Armstrong Wolfe Advisory
The consulting division of Armstrong Wolfe
Armstrong Wolfe Advisory is a global network of trusted COO executives who have held high-ranking leadership positions within global Financial Services. We match their knowledge and expertise with the specific needs of our clients to support business enterprise.

We can engage in a number of different models:
Non-Executive Directorships
We are flexible in our commercial constructs, including:
The kinds of engagements we can deliver on:
Target Operating Model Design
Controls and conduct reviews
Structuring and leading remediation efforts
Regulatory change implementation
Cost reviews, cost programme design and execution oversight
M&A (eg business integrations and divestments)
Examples of prior experience:
Market Business review
Front to back controls review of Markets business followed by design and implementation of remediation programme including roles/responsibilities definition, system enhancements and training programmes.
Anti-Money Laundering
Design and execution of an anti-money laundering remediation programme in response to a regulatory censure.
Regional Equities Business
Leadership of divestment of regional Equities business from deal structure through to full execution of the business transfer in six countries.
Cost Reduction Programme
Design and execution oversight of front to back cost reduction programme for global markets business across direct and indirect cost categories including staff, real estate, vendor contracts, technology and allocated group costs.
European Payment Regulation
Oversight of implementation of European payments regulation for global transaction banking business, including implementation of new technology platform.
Why use us?
We are committed to protecting our reputation. We have a responsibility to each other to achieve this by producing results and exceeding client expectations: upon this rests our hard earnt reputations.  Our value for money proposition is not solely reliant on objectivity and intuition, but on: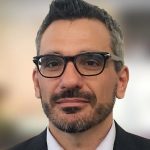 Jason Brus
New York, Former MD, Global Head of Markets BM and MRC, Barclays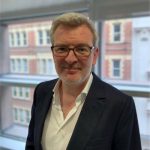 Dominic Cashman
London, Former MD, COO Transformation, TP ICAP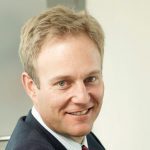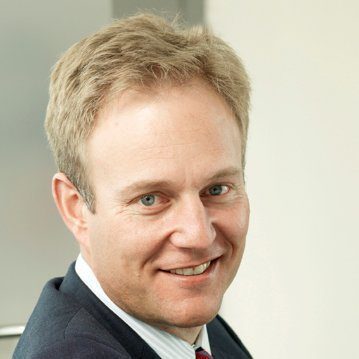 Andre Cronje
 London & New York, Former MD, Global COO, HSBC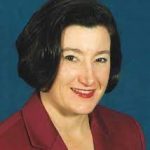 Siobhan Dunn
New York, Former Global Head, Business Continuity Management, Morgan Stanley

Richard Evans
London, Former Global Solutions Lead for Regulation and Compliance Banking & Capital Markets, DXC Technology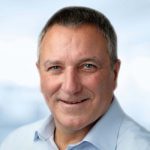 Greg Hannah
London, Former CAO, Corporate and Institutional Banking, RBS and Former CEO, JDX Consulting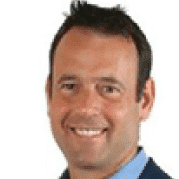 Lance Gerrard-Wright
London, Former Director, Head of UK, Inspirational Development Group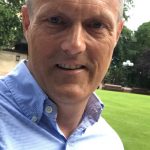 David Harding
London, Business Advisor, Former MD, EMEA COO, Technology & Data, Morgan Stanley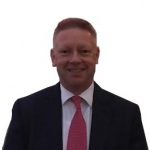 Simon Longden
London, Former Global Head of Investigations, Standard Chartered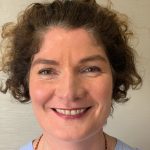 Christine Moran
London, Former Head of Culture and Conduct, State Street EMEA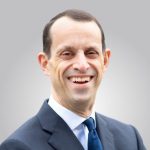 David Ornstein
London & New York, Former MD, COO, Barclays Investment Bank USA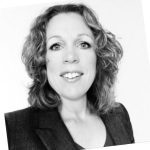 Lucy Pearman
New York, MD, Global Leader of Risk Transformation & Innovation, Protiviti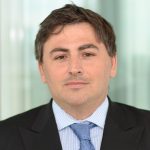 Pierre Pourquery
London, Partner, Head of UK Capital Markets, Consulting, EY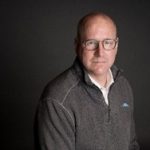 Christopher Rigg
Chicago, Capital Markets Industry Lead, Sutherland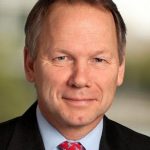 Richard Sears
London & New York, Former MD, Global COO, Macro Sales and Trading, Barclays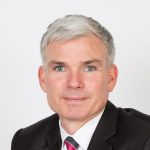 Chris Severson
New York, Head of People and Culture, Philip Morris International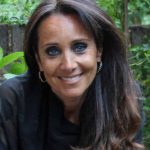 Alexandra Stanton
London, Former Co-Head of Global Markets Conduct EMEA, BNP Paribas
WCOOC
Our diversity, equity and inclusion programme strives to support the underrepresented by leveraging the influence and good will of the female global COO community.
Advisory
Armstrong Wolfe Advisory (AWA) is the consulting division of Armstrong Wolfe, focused on providing project management and execution services to the COO.
COO Academy
Raise the profile and impact of the COO and CCO functions in Finance by driving innovation, while redefining and enhancing their roles and capabilities.
Collaboration
The collaborations encompass the Armstrong Wolfe's quarterly COO forums across several regions.
Podcasts
Listen to content on demand from our most recent events and Mental Health Awareness Week.
Conduct & Culture Summit
Watch the entire Conduct & Culture Summit on Demand or register your interest for our next event.
iCOOC Membership
Our membership is one degree of separation from primary business decision makers. They are the ambassadors of conduct with 'COO' a trademark for ethical behaviour. This community is uniquely positioned to transform Financial Services.
​iCOOC's mission is to help them meet this challenge by working better together.