About Us
Armstrong Wolfe is a COO Advisory Firm
Our
mission
is to bring worldwide COOs into a managed network one degree of separation from each other.
The trust in our platform earnt over 10 years strengthens our purpose: to empower the COO community through the provision of thought leadership, the promotion of cross-industry dialogue, the examination of ideas and driving collaboration with the development of solutions and execution services.
As one COO put it "Through your facilitated debates, you help the COO translate how to operationalise executive intent'.
Our corporate and social responsibilities focus on addressing inequalities, promoting sustainability, and supporting underprivileged children and early adult education.
4 Communities We Support:
Markets Chief Control Officer
Banking/Capital Markets COO
Commitment
We have a commitment to intertwine conduct, culture, purpose & CSR into all we do.
Delivering on our mission
Delivering on our misson the international COO Community (iCOOC)
Delivering on our Purpose:
Armstrong Wolfe Advisory (AWA)
Advisory and project execution
Armstrong Wolfe Institute
Innovation Hub creating ideas to drive learning for COOs
AW Strategic Partners
Appointed advisory & technology companies
AW Ecosystem
Tade associations, academic bodies & innovation companies
AW Industry Advisors
COO alumni working within professional services
Delivering on our Corporate & Social Responsibilities:
International COO Community (iCOOC)
Global COO corporate membership scheme
WCOOC Ambassadors
A global network of voluntary appointed COOs
The COO Academy
Creating oportunities for the underrepresented
Sustainability
Leveraging iCOOC's membership to call to action
GCF Bosnia
Rebuilding a primary school in war-torn Bosnia
The leading authority in banking and asset management business solutions, cross-industry collaboration and career management for the COO community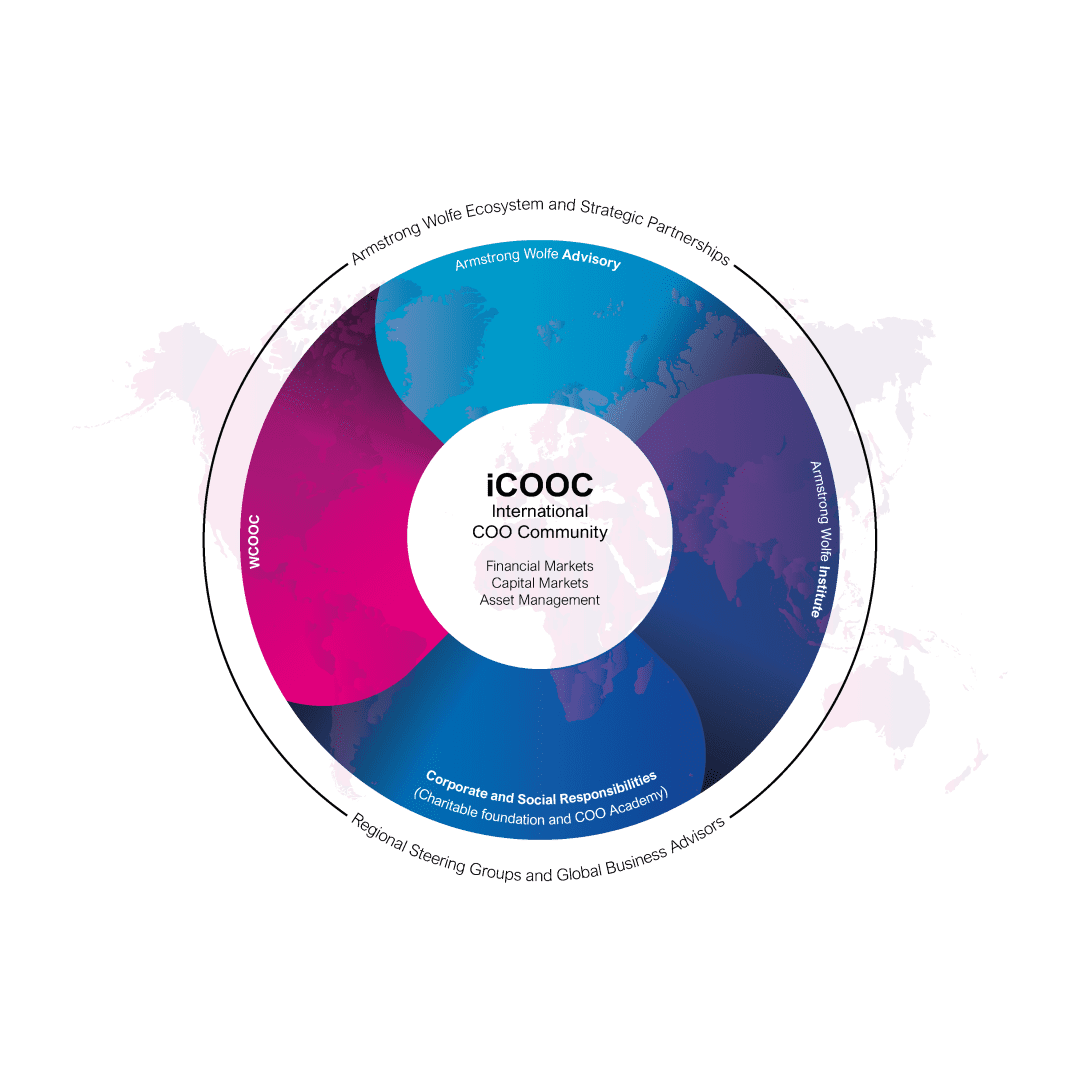 Our audience is:
a.  Chief Operating Officer (COO) – Chief Administrative Officer (CAO) – Chief Control Officer (CCO) – Chief of Staff (CoS)
b.  Business leads for strategy, innovation and regulation – Middle Office, Operations, Technology – Compliance and Risk Management
Our industry executive COO and CCO forums:

a.  Promote cross-industry teamwork, partnerships and dialogue 

b.  Facilitate sharing of experiences to help meet common challenges within testing market conditions 

c.  Through our partners we offer insights into today's thinking and solutions
Women in the COO Community:
a.  Encourages more women into senior positions within Financial Services 
b.  Facilitates a cross-industry dialogue amongst women in executive business management positions
c.  Be part of a global network with a common purpose to share knowledge and insight
"I have long believed in the untapped potential of the COO platform and wondered how best to release its potential. I have established relationships with a myriad of COOs over 25 years from across the industry, from all backgrounds, all nationalities and possessing a wonderful diversity in experience.
Armstrong Wolfe was established to unite and galvanise this talent, to offer the COO an independent and confidential way to hold meaningful cross-industry conversations in a trusted, confidential Chatham House Rule environment, where we sought to mobilise the COOs and direct the dialogue to help them release this potential.
Key to this success has been the behavioural and characteristics of the overwhelming percentage of COO community, being decent and principled and seeking to do the right thing.
Many of the challenges allocated to the COO are non-proprietary and it is this we look to exploit to the benefit of all.
More so, if we can do this successfully relating to business matters, we can most certainly extend this spirit of collaboration and cooperation into charitable causes and to collectively work towards addressing inequalities.
It is our mission to enable this to happen."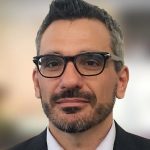 Jason Brus
Former MD, Global Head of Markets BM and MRC, Formerly Barclays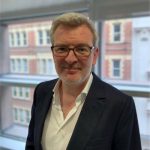 Dominic Cashman
COO, Transformation Director, Formerly TP ICAP plc (London)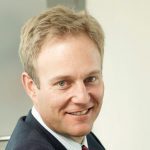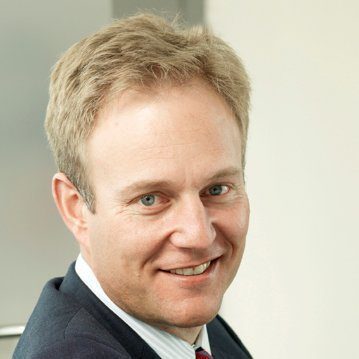 Andre Cronje
Former MD, Global COO, CEO, Strategic Transformation & Corporate Structuring, Formerly HSBC (London)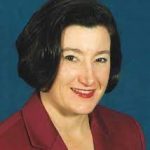 Siobhan Dunn
Managing Partner,
DONE by DUNN

Richard Evans
Former Global Solutions Lead for Regulation and Compliance – Banking & Capital Markets, Formerly DXC Technology (London)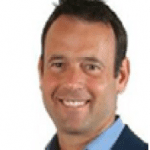 Lance Gerrard-Wright
Business Advisor, Former Director, Head of UK, Formerly Inspirational Development Group (London)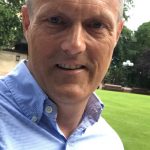 David Harding
Business Advisor, Former MD, EMEA COO, Technology & Data, Formerly Morgan Stanley (London)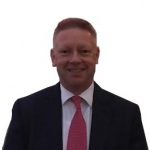 Simon Longden
Buisness Advisor, Armstrong Wolfe (London)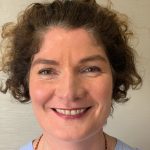 Christine Moran
Former EMEA, Head of Culture and Conduct, Formerly State Street (London)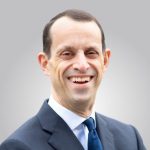 David Ornstein
Business Advisor and Former MD, COO, Barclays Investment Bank USA, Formerly Barclays (Connecticut)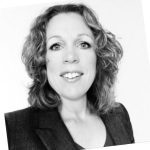 Lucy Pearman
MD, Global Leader of Risk Transformation & Innovation, Former MD, Chief Controls Officer, Commercial and Investment Bank, Deutsche Bank, Protiviti (New York)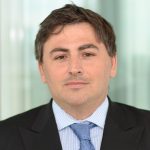 Pierre Pourquery
Partner, Head of UK Capital Markets, Consulting, EY (London)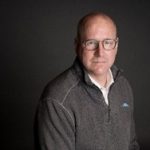 Christopher Rigg
Capital Markets Industry Lead, Sutherland (Chicago)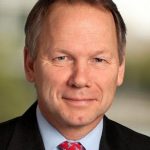 Richard Sears
Deputy Finance Director, Former MD, Global COO, Macro Sales and Trading, Barclays, Town of Nantucket (New York)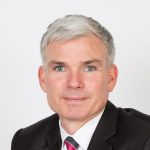 Chris Severson
Head of People and Culture, Philip Morris International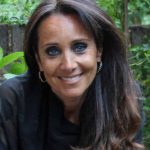 Alexandra Stanton
Corporate Culture Consultant, Lawyer & NED, Former Co-Head of Global Markets Conduct EMEA, BNP Paribas, Formerly BNP Paribas (London)
WCOOC
Our diversity, equity and inclusion programme strives to support the underrepresented by leveraging the influence and good will of the female global COO community.
Advisory
Armstrong Wolfe Advisory (AWA) is the consulting division of Armstrong Wolfe, focused on providing project management and execution services to the COO.
COO Academy
Raise the profile and impact of the COO and CCO functions in Finance by driving innovation, while redefining and enhancing their roles and capabilities.
Collaboration
The collaborations encompass the Armstrong Wolfe's quarterly COO forums across several regions.
Podcasts
Listen to content on demand from our most recent events and Mental Health Awareness Week.
Conduct & Culture Summit
Watch the entire Conduct & Culture Summit on Demand or register your interest for our next event.
iCOOC Membership
Our membership is one degree of separation from primary business decision makers. They are the ambassadors of conduct with 'COO' a trademark for ethical behaviour. This community is uniquely positioned to transform Financial Services.
​iCOOC's mission is to help them meet this challenge by working better together.