Women in the COO Community
Promoting the cause of Diversity, Equity and Inclusion
Supporting, empowering and inspiring under-represented groups within the global COO community through our diversity, equity and inclusion programme
Armstrong Wolfe's Women in the COO Community (WCOOC) initiative has been running since 2017, and is now well-established globally across New York, Toronto, London, Paris, Hong Kong and Singapore.
Our purpose is to champion the cause of all under-represented and minority groups within the COO Community. WCOOC is about more than just women: we want to create inclusivity and opportunity for all.
Our global network shares solutions and challenges on non-proprietary industry topics around DEI through podcasts, articles, interviews and events for which we recruit engaging speakers from within and outside the industry.
We welcome people of any level of seniority to engage with our WCOOC agenda: we want to leverage our network of contacts in the COO Community and Financial Services as a whole to build a fairer and more equitable finance sector.
To inspire under-represented groups in Financial Services to have no limit to their aspirations.
To educate our peers on  business management and the COO role as career destinations.
To establish exclusive and confidential networking opportunities with peers.
To establish a cross-industry business dialogue to address common challenges.
The role of the COO in developing and implementing ESG strategies
The Business Case for Strengthening Workplace Culture.
Newly Appointed WCOOC Steering Committee Member - Rowena Everson, Head of Digital Channels and Data Analytics for the West region at Standard Chartered Bank
"When smart motivated people come together with a common goal there is no end to what they can achieve. This growing community of WCOOC brings together some of the best and brightest experienced professionals, joined by shared desires to promote equal opportunities, excellence and innovation. I am honoured to be a member of this community as an ambassador."
Newly Appointed WCOOC Steering Committee Member - Rebecca Crowe, Managing Director and Chief Operating Officer at BNY Mellon
"As a female COO, manager of talented women, and mother of two daughters, the advancement and development of the next generation of female leaders is close to my heart. It's a privilege to join the Steering Committee for Women in the COO Community, which has grown into a vibrant network of accomplished women who are actively supporting each others growth and success."
Newly Appointed WCOOC Ambassador - Peter Zorn, Talent and Transformation, IBM Consulting
"The COO has a unique and wide-reaching role with the capability and responsibility to inspire, impact and empower change across the entire organisation.   As such, it is extremely valuable to have a forum like the WCOOC to exchange ideas, meet likeminded people and strengthen resolve to create environments of complete inclusion allowing everyone to bring their whole self to work."
WCOOC Ambassador - Stephen Miller, Chief Information Officer, Arco
"The WCOOC is an outstanding collaborative forum bringing together the COO (and wider) community to engage, learn, network and examine in detail the key topics and challenges impacting business today and in the future. As a rare cross-industry platform it provides a unique opportunity for the COO community to come together and support each other in what are increasingly challenging roles in increasingly challenging times."
WCOOC Ambassador - David Sharratt, COO Asia, Commerzbank
"I have been engaged with the WCOOC and the Armstrong Wolfe community since inception. The WCOOC community is both relevant and pertinent given the challenges that the COO, and wider C-suite faces. More critically it provides an excellent, safe space platform, sandbox if you will, for critical discussions on the often highly complex commercial, regulatory and human elements of our business."
WCOOC Ambassador - Rich Evans, Former Head of Equities, EMEA, Barclays and Current Head of Prime, CEX.IO
"The role of the COO has been my most challenging and at the same time most rewarding of my career to date. Being an ambassador for  Women in the COO Community allows me to support others and share my experiences in what is an often misunderstood role with few experienced resources to lean on."
WCOOC Ambassador - Fatema Bookwala, Managing Director, Managing Director & COO Markets and Securities Services ASEAN, HSBC
"I have found WCOOC as a great platform that provides COOs with an opportunity to network, learn, contribute and stay engaged on very relevant topics."
WCOOC Ambassador - Kimberly Ong, EMEA & Asia COO Asset Management Solutions, J.P. Morgan Asset Management
"The COO role covers a wide range of responsibilities and a unique set of challenges. It is so important and invaluable to have a community like WCOOC that supports us to deliver and develop both professionally and personally."
WCOOC Ambassador - Wade Younger, Managing Partner, Armstrong Wolfe Advisory
"I am delighted to be joining Women in the COO Community (WCOOC) as an ambassador. While there is still a shortage of women in the COO space, WCOOC proves everyday that they are more than prepared to address the challenges facing all industries today. I had to get behind this initiative, to champion and promote this talent pool. It has been my pleasure to speak to and work with members of WCOOC. I always walk away with more insight than I came with."
WCOOC Steering Group Committee Member - Sietske Kalse, Managing Director, COO and Head of Business Development, Citi
"Being equally able and allowed to develop ones full potential in the workplace should not be a topic of discussion anymore in this day and age. Unfortunately it still is. Creating and supporting avenues that enable the right environment to ensure everyone has access to equal opportunities remains urgent and important. As a woman with a career in Finance, I know it is not a given for everyone to break or confront barriers in adverse environments. I have seen firsthand how WCOOC is paving the way and supporting talented women in our industry across all walks of life. I am extremely honored and proud to be able to contribute as a steering Committee Member."
"I refuse to believe that women do not have the potential to achieve success at the highest levels of business given their proven academic achievements and business contributions and yet, we continue to see the gender gap persisting. Our customers, shareholders and communities are being failed because businesses are not tapping into the full, representative talent pool available to them, being unconsciously (or consciously) trapped by biases and held back by the legacy overhang of accepted practices. I've been an active member of the Armstrong Wolfe WCOOC for a number of years and love how it brings individuals together, agnostic of organisation and geography, to collaborate, challenge accepted norms and share best practice with the common aim of improving diversity and inclusion and, in doing so, improving the outcomes for our clients, our shareholders and our communities as a whole. I am very grateful for the opportunity to contribute more actively as a WCOOC Ambassador moving forward."
WCOOC Ambassador - Alexandra Stanton, Corporate Culture Consultant, AVS Corporate Culture Consultancy
"I am a firm believer that truly inclusive cultures drive better business outcomes and enable everyone to realise their full potential.  It is encouraging that the most egregious behaviours of past decades can now at least be reported and taken seriously rather than the complaints being shut down.  But significant disparities and inequalities persist.  Diversity shouldn't be about tokenism and diversity on its own is not enough.  Inclusion is critical to ensure that different perspectives are taken into consideration. There is notable benefit, not least from a risk management perspective, in seeking cognitive diversity from staff with different life experiences and to encourage decision making which takes into account a variety of different viewpoints.
This is especially important in a rapidly changing world where sophisticated solutions are needed to tackle ever more nuanced issues. So many members of the flourishing Armstrong Wolfe community are aware of the benefits of inclusion but also of the challenges any firm faces when implementing measures to achieve inclusive cultures. I am honoured and delighted to have been asked to become an WCOOC Ambassador and look forward to working actively with WCOOC to help drive meaningful change."
WCOOC Ambassador - Ronald Taylor, EVP, Head of Diversity, Equity and Inclusion, Natixis
"A rising tide lifts all boats. The work that Gwen C Wilcox and others are doing with WCOOC is critically important to ensuring that women and underrepresented individuals in financial services have an opportunity to contribute to the success of corporations in meaningful ways. I have dedicated over 20 years to this work and welcome the chance to partner with WCOOC as an ambassador to make a difference."
Forum Date and Title

Region/Level

Registration link

8th June 2023

Rising Stars F2F Networking Hosted by BNY Mellon – FACE TO FACE

London based

VP – Director

Invite only

Date TBC

How to set a leadership vision

VP – Director
Register interest to

Date TBC

Define your career strategy

VP – Director
Register interest to

Date TBC

Think and act strategically

VP – Director
Register interest to

Date TBC

Self promotion done authentically

VP – Director
Register interest to

Date TBC

Communication techniques to build a presence

VP – Director
Register interest to

Date TBC

How to build effective relationships with senior stakeholders

VP – Director
Register interest to

Date TBC

Speed Networking at HSBC

MD
Invite only

Date TBC

Female leadership evening

VP – MD
Register interest to
WCOOC 
Steering Committee
Steering Committee from global banks supporting WCOOC and its Dnl initiatives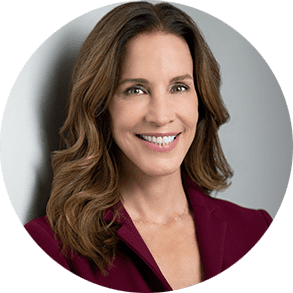 Rebecca Crowe
MD, Chief Operating Officer
BNY Mellon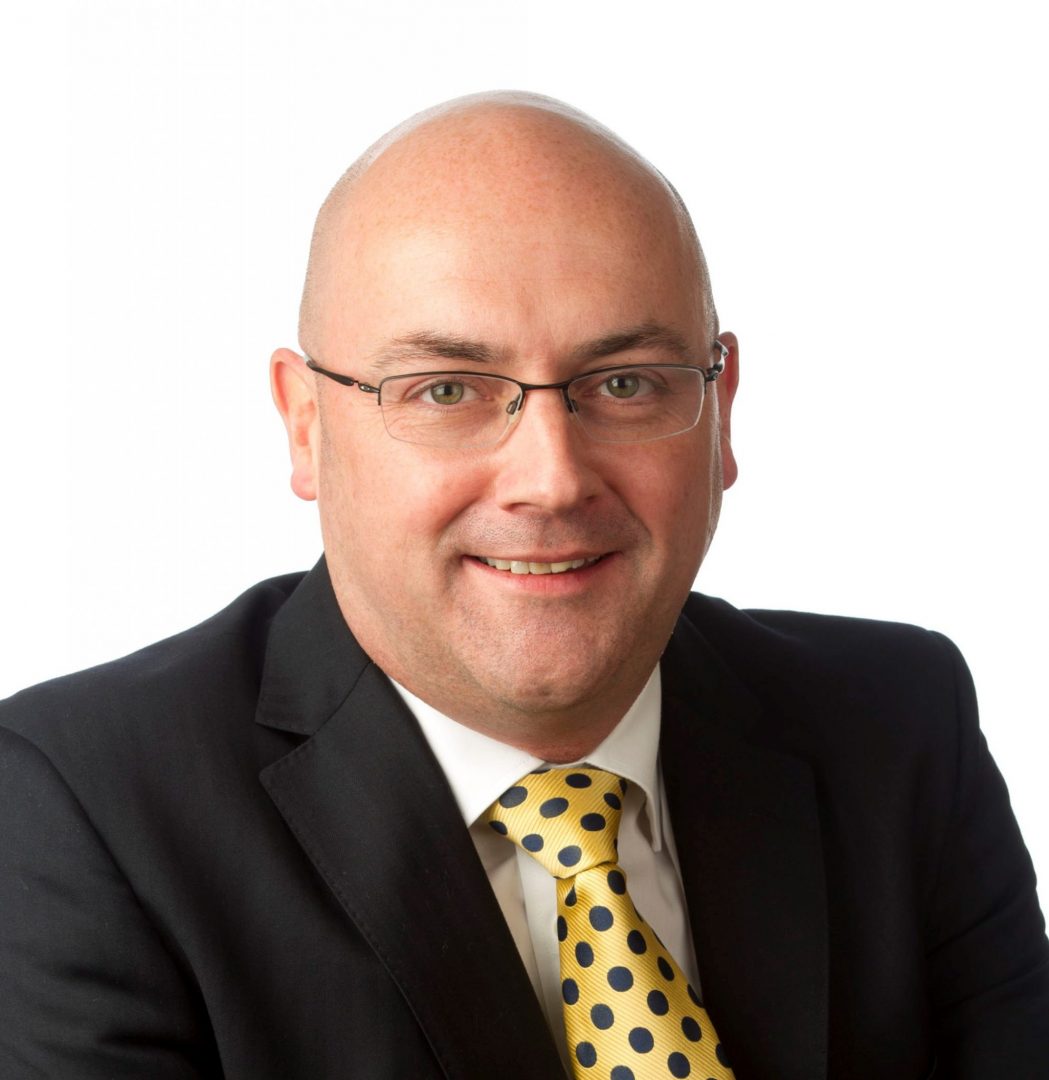 John Currie
Chief Operating Officer, Asia Pacific
Scotiabank
Gordon Grant
Head of Asia Operations
Citi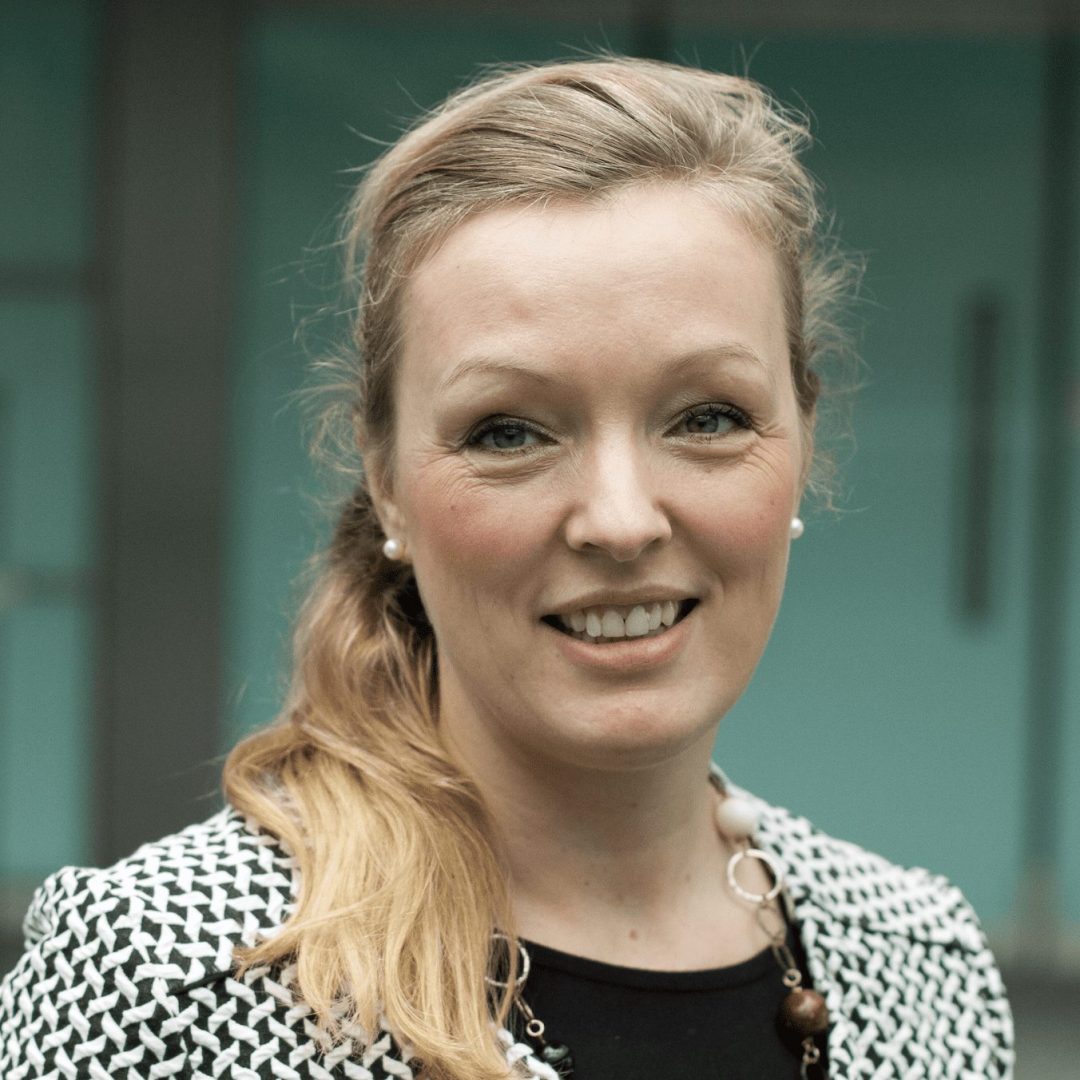 Sietske Kalse
Managing Director, Global CAO Rates
Citi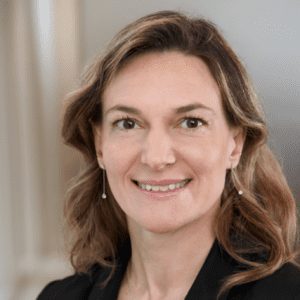 Pascale Moreau
Global COO of Markets, Buisness, Transformation & Oversight
Societe Generale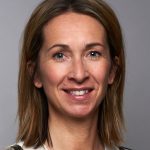 Penelope Tunbridge
Head of Chairman's Office
Credit Suisse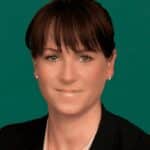 Suzy White
Global COO Markets & Securities Services
HSBC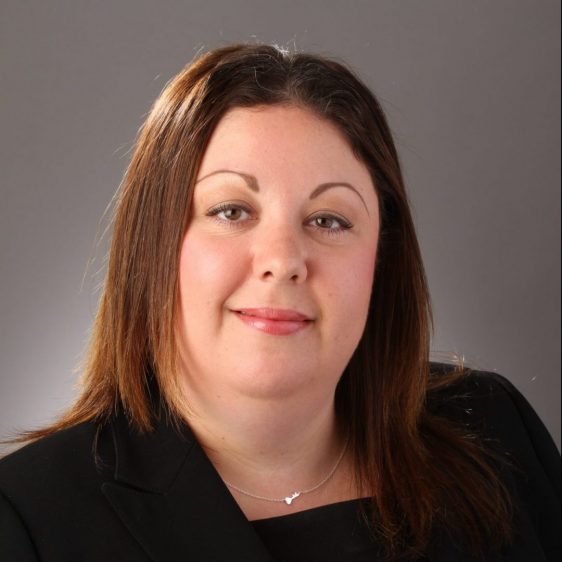 Erica Benjamin
Integration Management Office
BMO Financial Group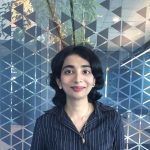 Fatema Bookwala
Managing Director & COO Markets and Securities Services ASEAN
HSBC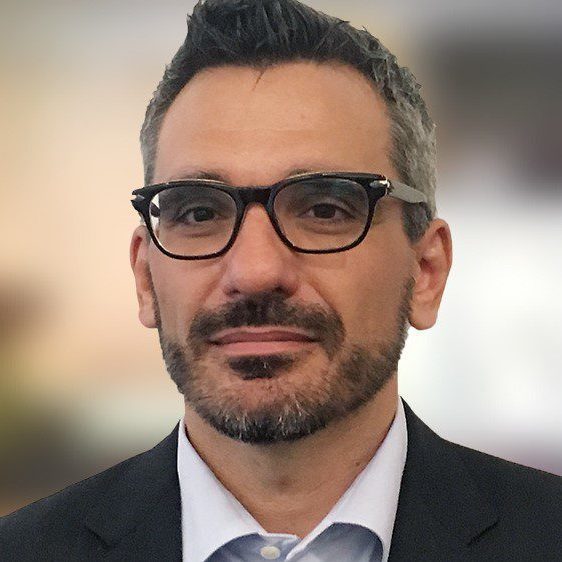 Jason Brus
Global Chief of Staff, Equities
Nomura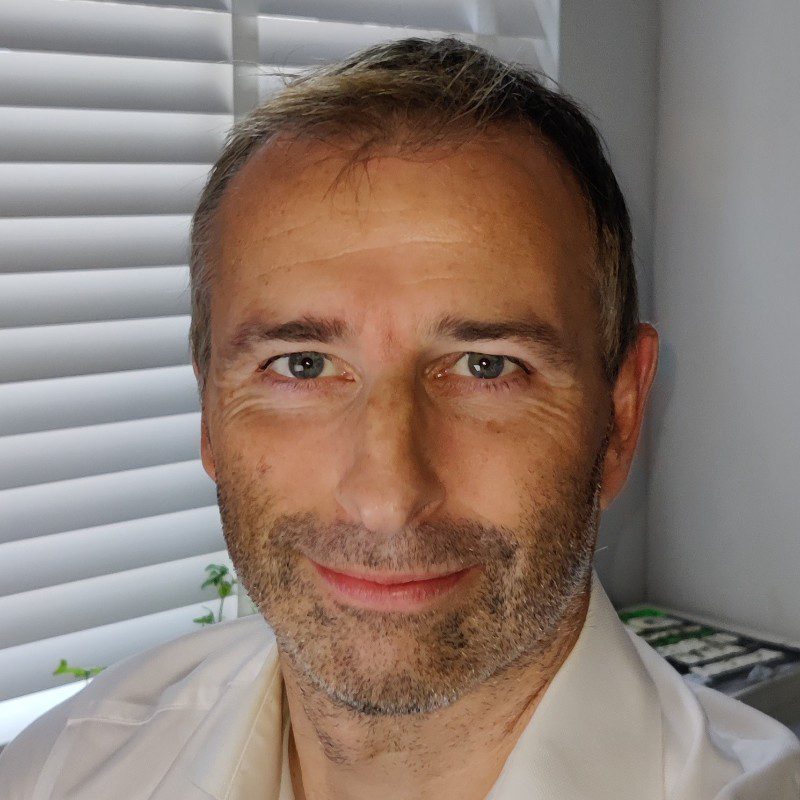 Rich Evans
Former Head of Equities, EMEA
Barclays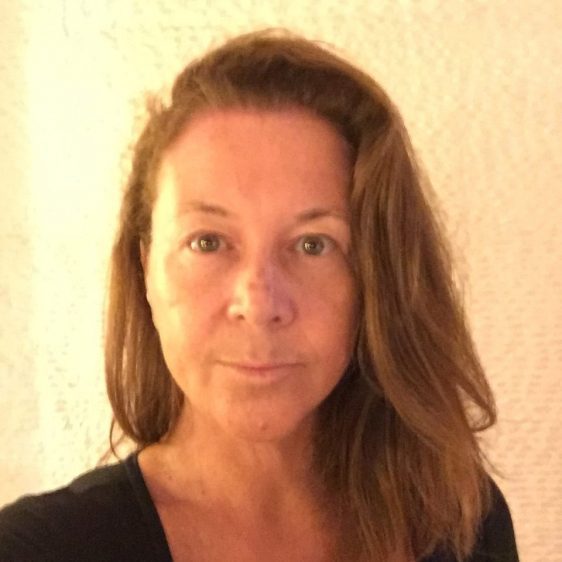 Helen Hughes-Green
Managing Director, ICG Head of Client Conduct Risk
Citi
Stephen Miller
Chief Information Officer
Arco: Experts in Safety
Peter Zorn
Director, Business Transformation
Mercer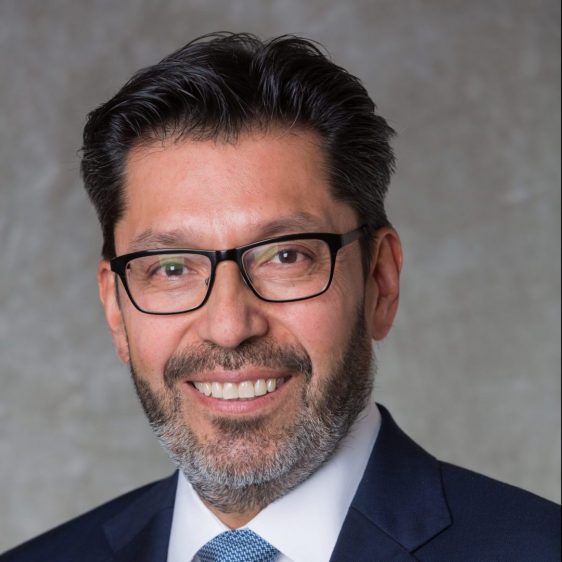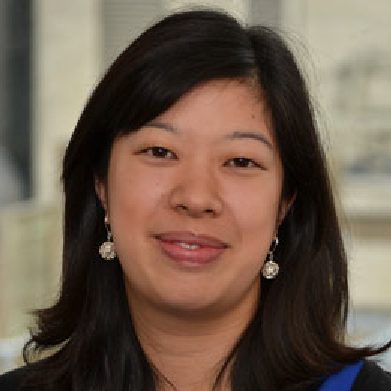 Kimberly Ong
Director – Financial Services – Client Resilience Hub
WTW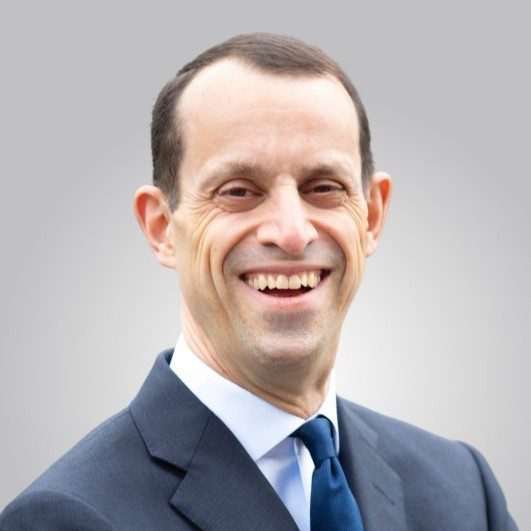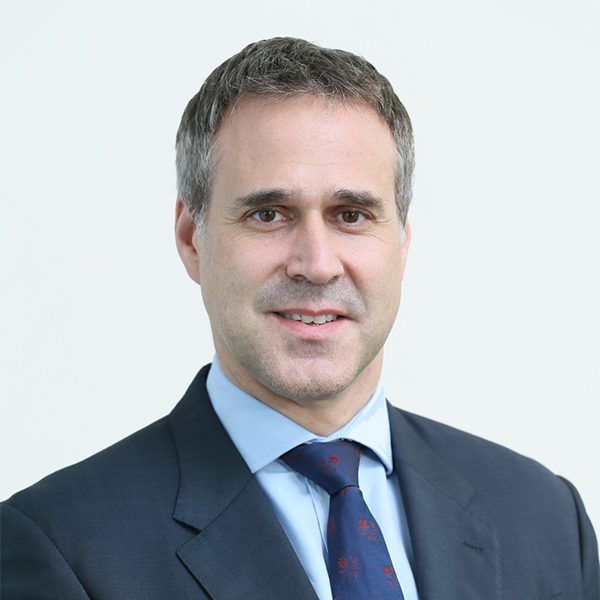 David Sharratt
Asia Regional CDO
Commerzbank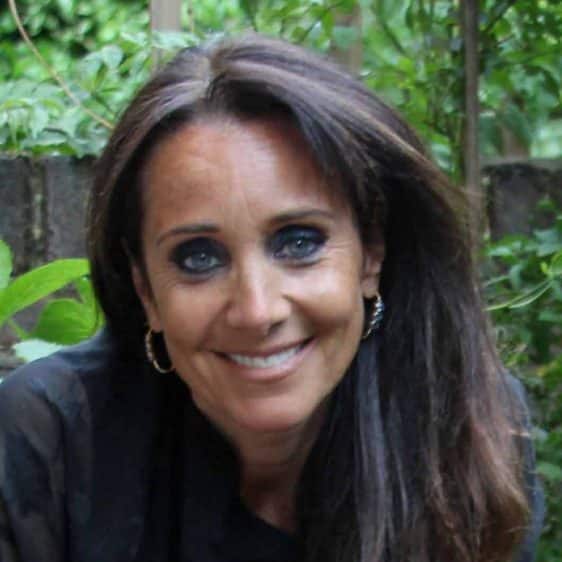 Alexandra Stanton
Former Co-Head of Conduct EMEA for Global Markets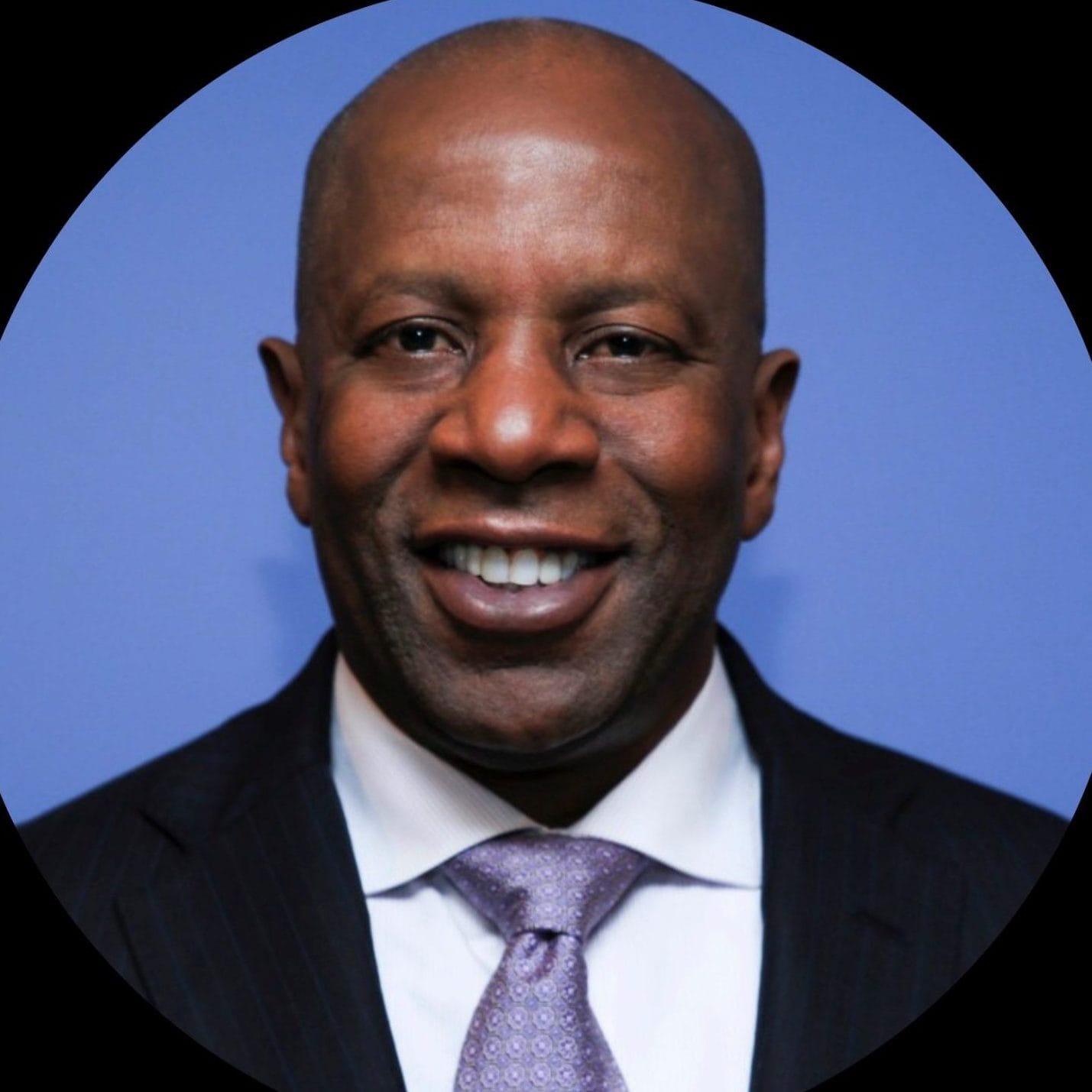 Ronald Taylor
EVP, Head of Diversity, Equity and Inclusion
Natixis
WCOOC Leadership Forum 2022 - EMEA / APAC
WCOOC Leadership Forum 2022 - EMEA / North America
WCOOC Leadership Forum 2022 - POV Article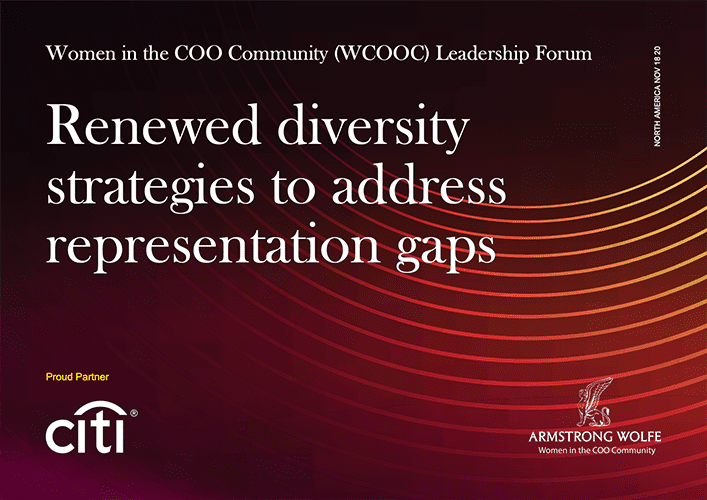 WCOOC Leadership Forum 2020 - New York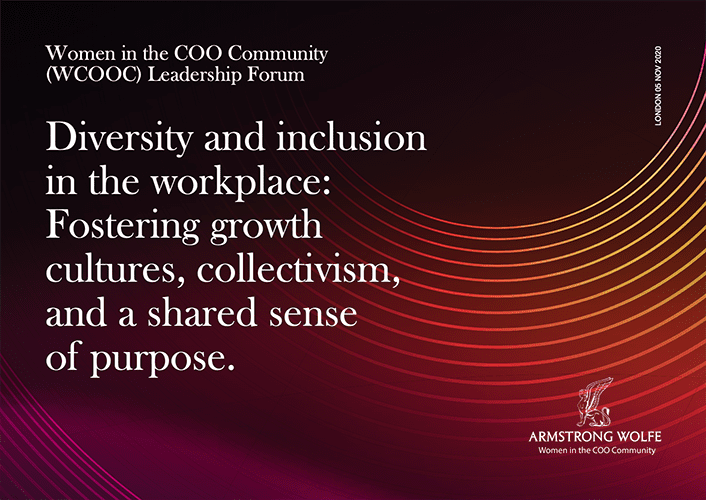 WCOOC Leadership Forum 2020 - London
WCOOC Lunch New York 2020 - Natixis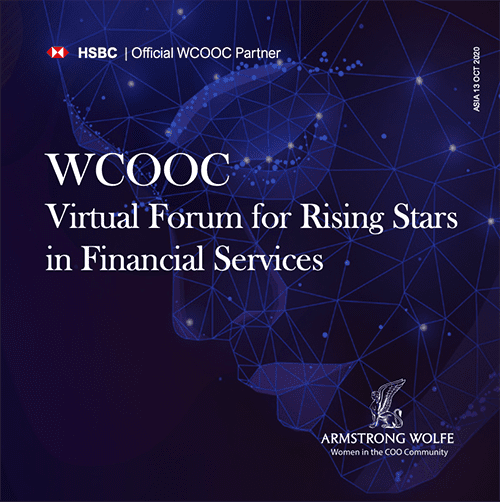 WCOOC Leadership Forum 2020 - Asia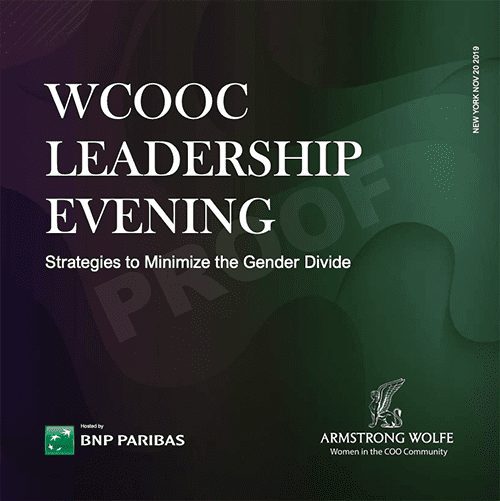 WCOOC Leadership Evening New York 2019 - BNP Paribas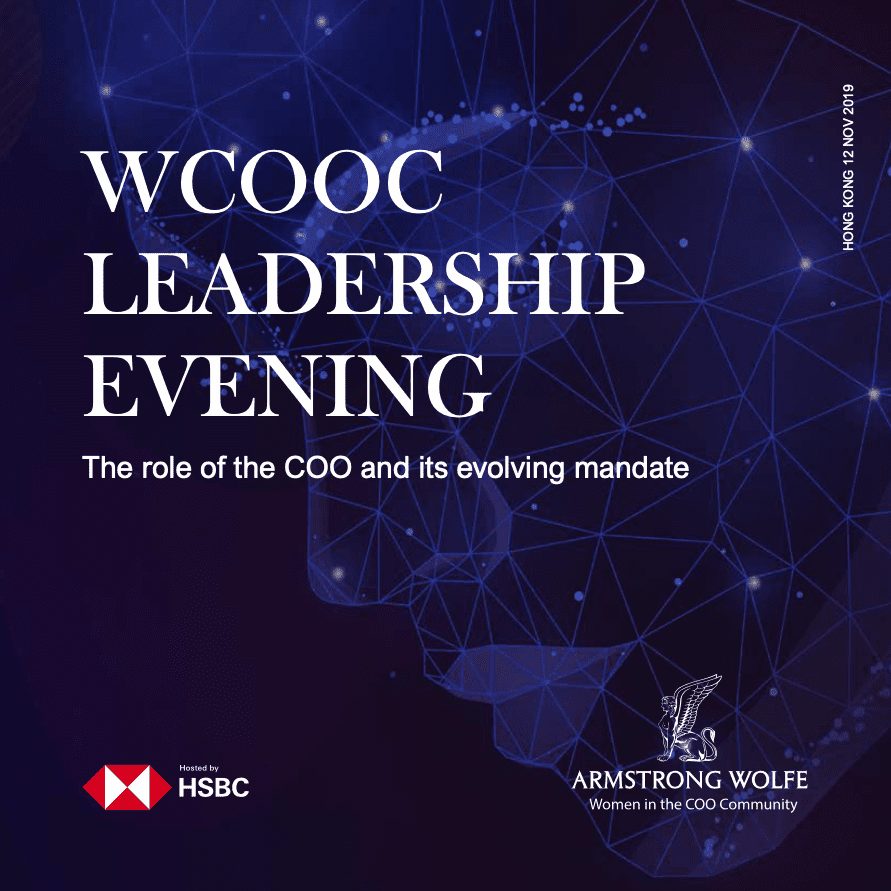 WCOOC Leadership Evening Hong Kong 2019 - HSBC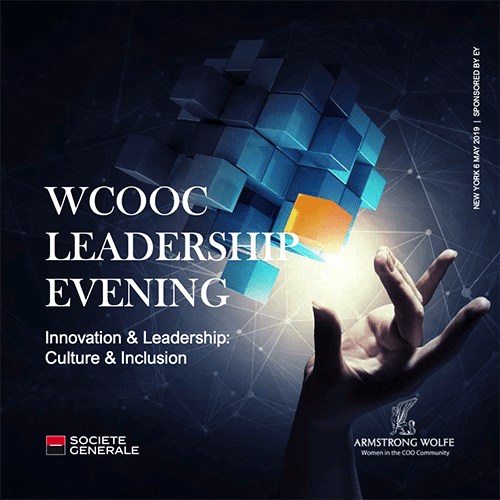 WCOOC Leadership Evening New York 2019 - Societe Generale
WCOOC Past Events Content
Content from most recent WCOOC events can be found below, follow the link for more.
The existence of a Glass Ceiling has long been a feature of women's experience in the financial services industry. Women should not be held back by outdated gender stereotypes and oppressive hiring practices. Women in financial services often find...
read more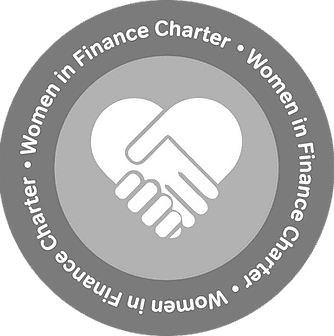 Despite being called 'Women in the COO Community', our mission is to promote all talent regardless of gender, race or socioeconomic background to leadership positions, and we are appreciative of the fact that best practice and true change must be a holistic effort and involve all members of the community. To improve D&I in the workplace, we have a strong board of ambassadors who contribute to our purpose of providing opportunities and the cause of leadership for all women and underrepresented groups across financial services.
Our career coaches and ambassadors consist of males and females (45% female, 55% male) to help accelerate this change across the wider Financial Services industry. Armstrong Wolfe's senior management is 33% female, with the WCOOC management (Armstrong Wolfe employees) being 100% female.
Our membership is one degree of separation from the executive. They are the ambassadors of conduct and the 'COO' a trademark for innovation, execution and ethical behaviour. They are uniquely positioned to transform financial services, add value to the society of nations and support the global economy.
​iCOOC's mission is to help them meet this challenge by working better together to build a brighter future for all.