iCOOC Membership – Check your membership or become a member
Bringing together the global COO and business management communities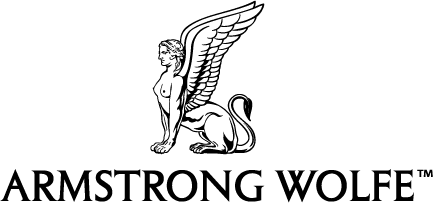 View, enquire, or register to attend one of our financial services market leading events.
View Magazines, POV's, Industry Papers, Published Books and Podcasts dedicated to supporting the COO community.
"A thank you to Armstrong Wolfe for organizing the COO forums. I look forward to discussing key topics in the industry with peers at other organizations, as well as gaining the perspective from your sponsor. It's a great platform for further building the COO network, so we can coordinate on initiatives important to us."

"At Societe Generale, we recognize and value what diversity brings to an organization, and we're happy to partner with WCOOC to foster diversity and inclusion throughout the Financial Services industry. We believe that by continuing to seek out ideas and opinions from those that are different from us, we can build on stronger foundations."
"I must say that issue #3 is very impressive. It is not often that I read 3 articles from a single issue of a trade magazine….but I did so in your latest issue. The whole thing is very impressive, professionally done, good choice and variety of articles.  Congratulations. "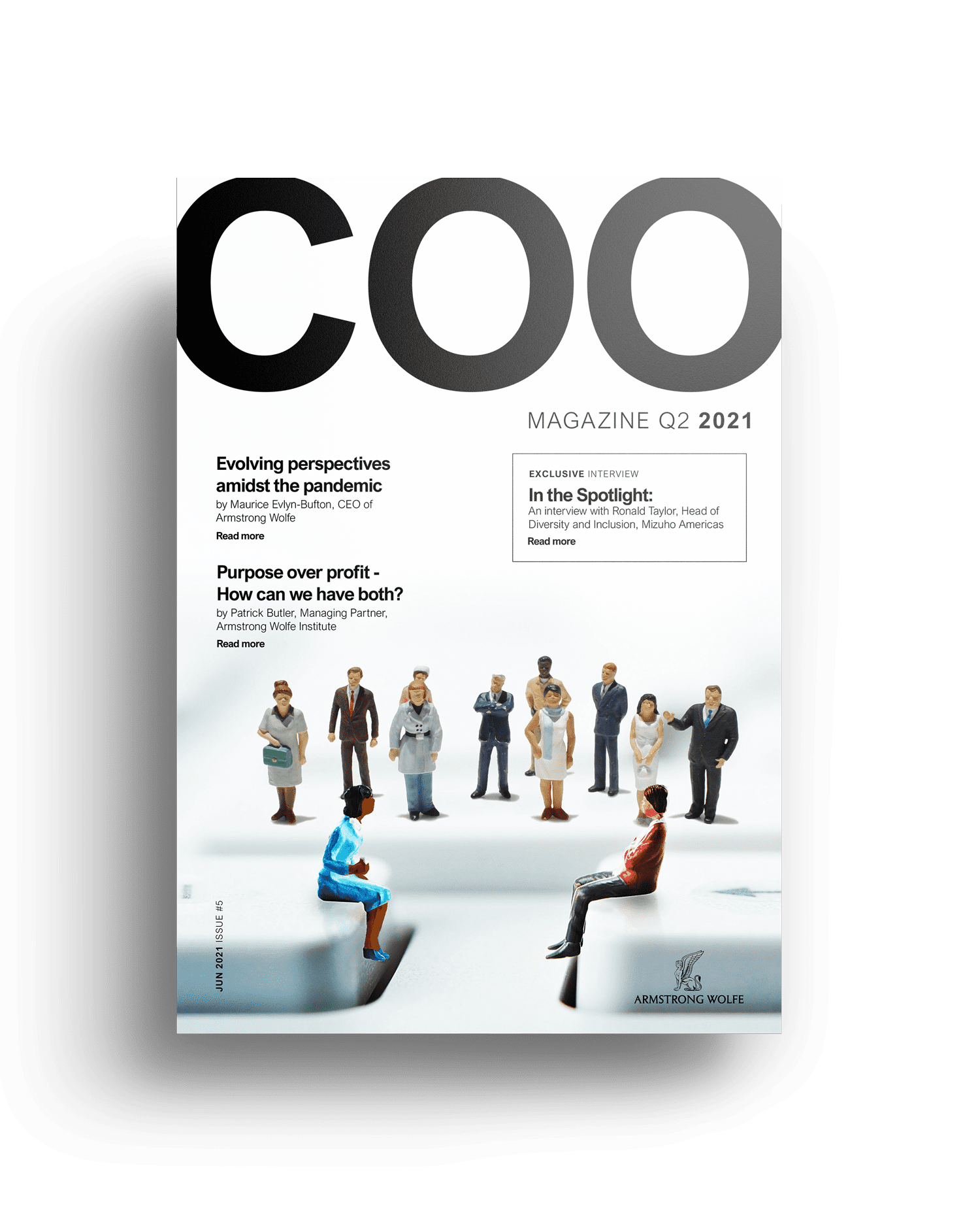 COO Magazine Q2 2021
JUNE 2021 ISSUE #5
Featuring Articles;
Evolving perspectives amidst the pandemic
(by Maurice Evlyn-Bufton, CEO, Armstrong Wolfe),
Purpose over profit: How can we have both?
(by Patrick Butler, Managing Partner, Armstrong Wolfe Institute),
In the Spotlight: An Interview with Ronald Taylor,
Head of Diversity and Inclusion, Mizuho America
 (by Gwen Wilcox, MD, COO, Global Lead WCOOC).
WCOOC
Our diversity, equity and inclusion programme strives to support the underrepresented by leveraging the influence and good will of the female global COO community.
Advisory
Armstrong Wolfe Advisory (AWA) is the consulting division of Armstrong Wolfe, focused on providing project management and execution services to the COO.
COO Academy
Raise the profile and impact of the COO and CCO functions in Finance by driving innovation, while redefining and enhancing their roles and capabilities.
Collaboration
The collaborations encompass the Armstrong Wolfe's quarterly COO forums across several regions.
Podcasts
Listen to content on demand from our most recent events and Mental Health Awareness Week.
Conduct & Culture Summit
Watch the entire Conduct & Culture Summit on Demand or register your interest for our next event.
iCOOC Membership
Our membership is one degree of separation from primary business decision makers. They are the ambassadors of conduct with 'COO' a trademark for ethical behaviour. This community is uniquely positioned to transform Financial Services.
​iCOOC's mission is to help them meet this challenge by working better together.
Financial and Capital Markets Partners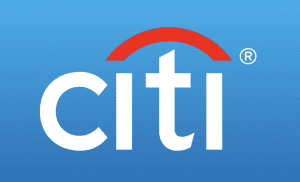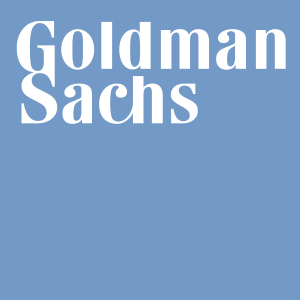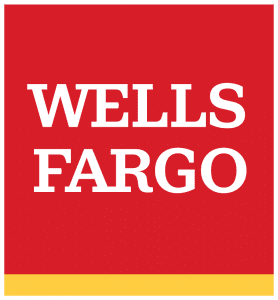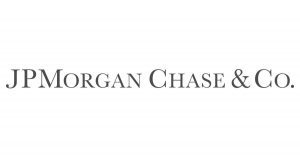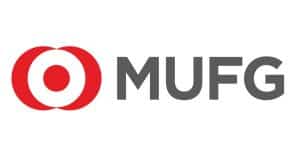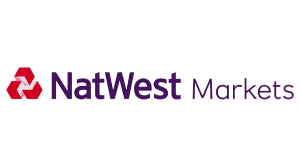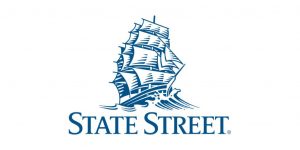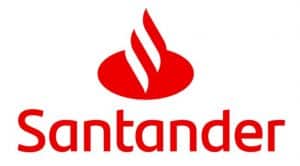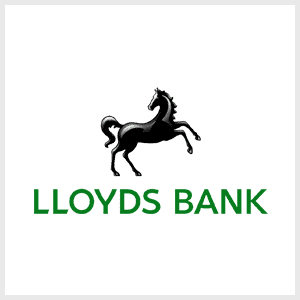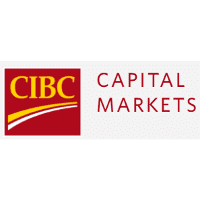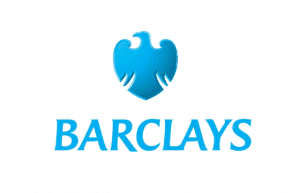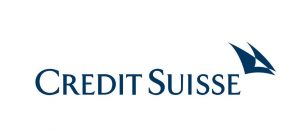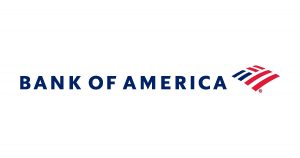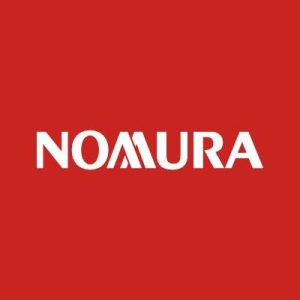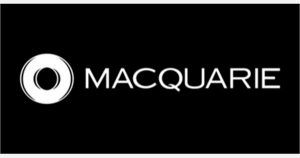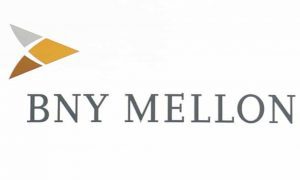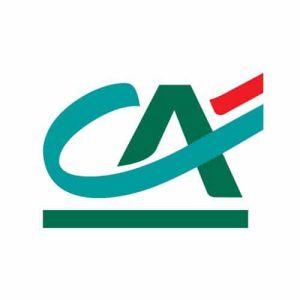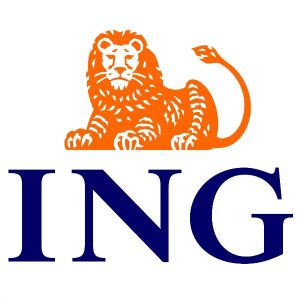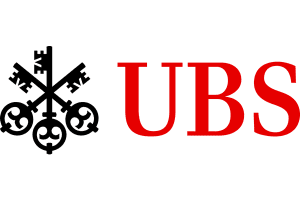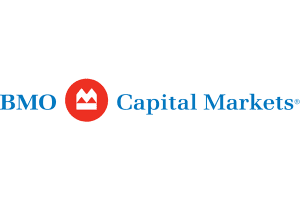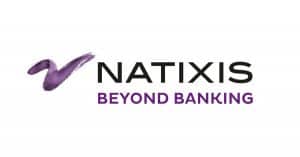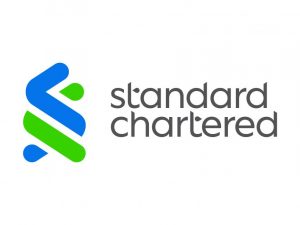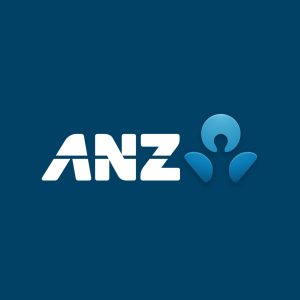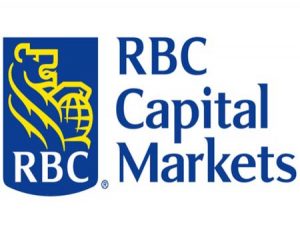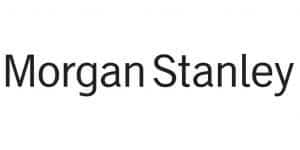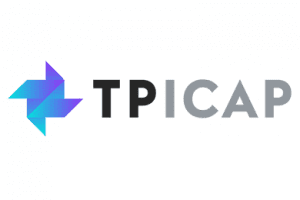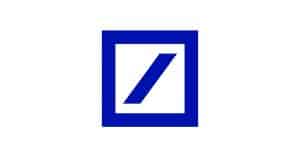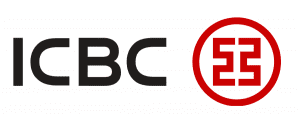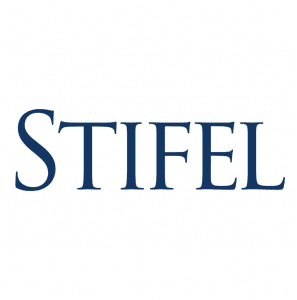 Asset Management Partners