iCOOC Membership
International COO Community Membership
About Armstrong Wolfe & the International COO Community (iCOOC)
Our proposition is unique.
iCOOC is the only member group dedicated to the financial services COO.
As the trusted partner to this community, we promote cross industry participation, further industry debate and drive cooperation to help meet market wide, non-proprietary challenges.
What makes iCOOC unique?
When you join iCOOC you join an exclusive club dedicated to the COO and will be at the forefront of industry debate, innovation and thought leadership:
GLOBAL MEMBERSHIP
Our membership is global, and we operate in all time zones.
FOCUSING ON COO CHALLENGES
We focus on COO challenges within Banking, Markets, and Asset Management
COO STEERING GROUP
Our COO steering group set the half yearly programme ensuring its relevance.
CREATING CONTENT
We provide research, content, surveys, including the quarterly COO Magazine.
PEER-TO-PEER EXCHANGE & DIALOGUE
Our members state iCOOC's value is in the peer-to-peer exchange and dialogue.
TRAINING FOR BUSINESS MANAGEMENT
We provide training for business management through our institute.
BUSINESS ADVISORS
Our business advisors provide us deep rooted in-house industry expertise.
ADDRESSING INEQUALITIES
We are committed to addressing inequalities and do so through Women in the COO Community (WCOOC), the COO Academy and our charitable foundation.
PARTNER ECOSYSTEMS
Our ecosystem of commercial and channel partners provides thought leadership.
Return on Investment
In 2022 our focus will be on COO value creation:
Commercialisation of the COO mandate
Enhancing staff morale and productivity
Supporting innovation and transformation
Getting on the front foot to meet regulatory challenges
Human capital management (inc. diversity and inclusion)
Non-financial risk management (NFR)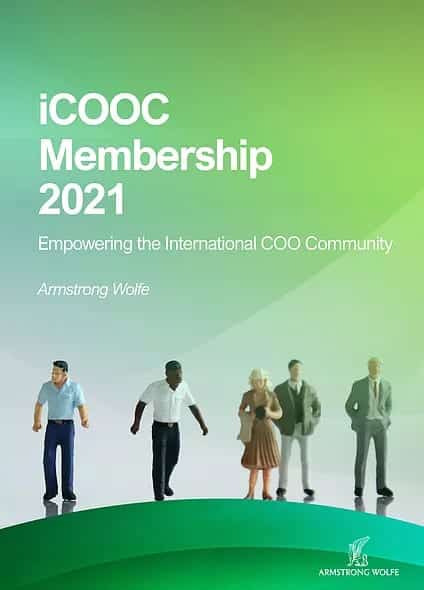 Why become an iCOOC member in 2022?
Armstrong Wolfe provides leading, keynote industry speakers and strategic partners to provide thought leadership and solutions development to the COO community.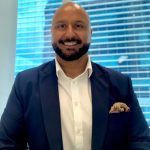 "Our partnership with Armstrong Wolfe is seen as a gateway to access network intelligence to improve our business decisions''
Sanjeev Verma – MD, Global Head Financial Markets, Non-Financial Risk, Standard Chartered Bank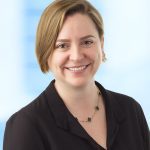 "Armstrong Wolfe continues to deliver high-value and provide deep insights, covering our current environment and providing a future-focused outlook on tomorrow's opportunities. Our membership has been a powerful benefit that has enriched our entire team''
Summer Hinton – Global COO, Capital Markets, Bank of Montreal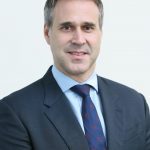 "Maurice and team, congratulations on a very successful event marking not only a high point of your many years of bringing value to the FS COO community, but also to an intense year of launching the community programs and accelerating AW's transition into a purpose-focused enterprise. Well done!"
David Sharratt – COO China, Commerzbank
Asset Management
For more information on iCOOC Asset Management Membership please download the brochure below.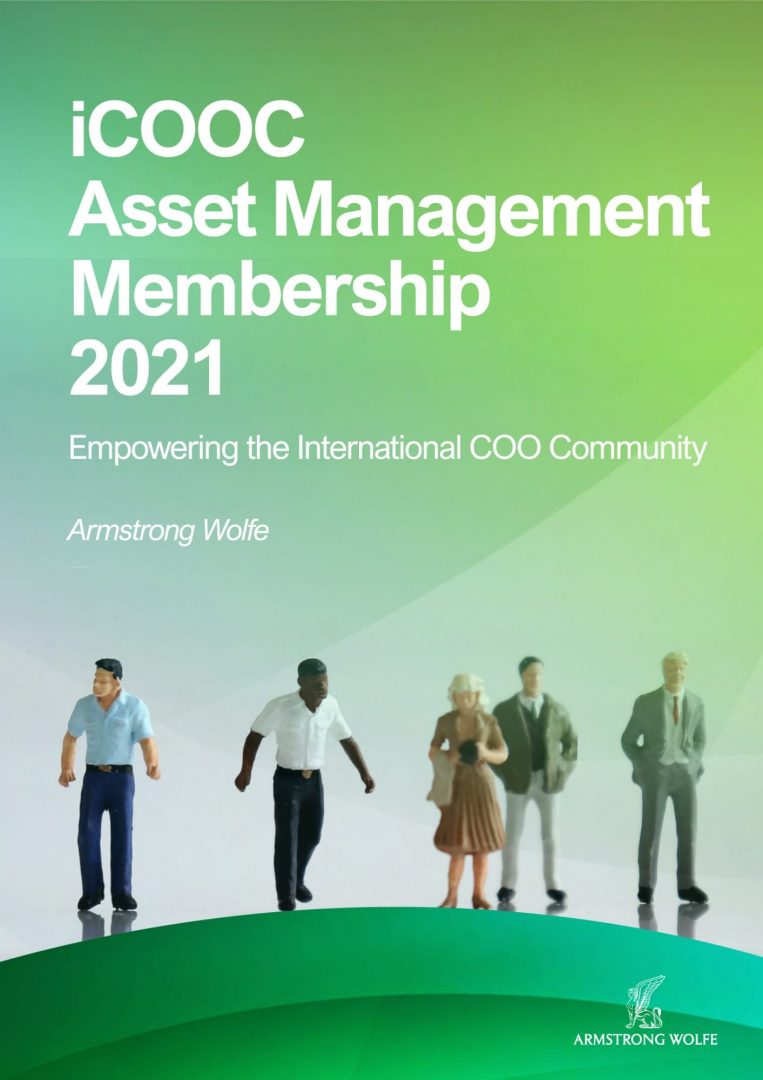 Global Markets
For more information on iCOOC Global Markets Membership please download the brochure below.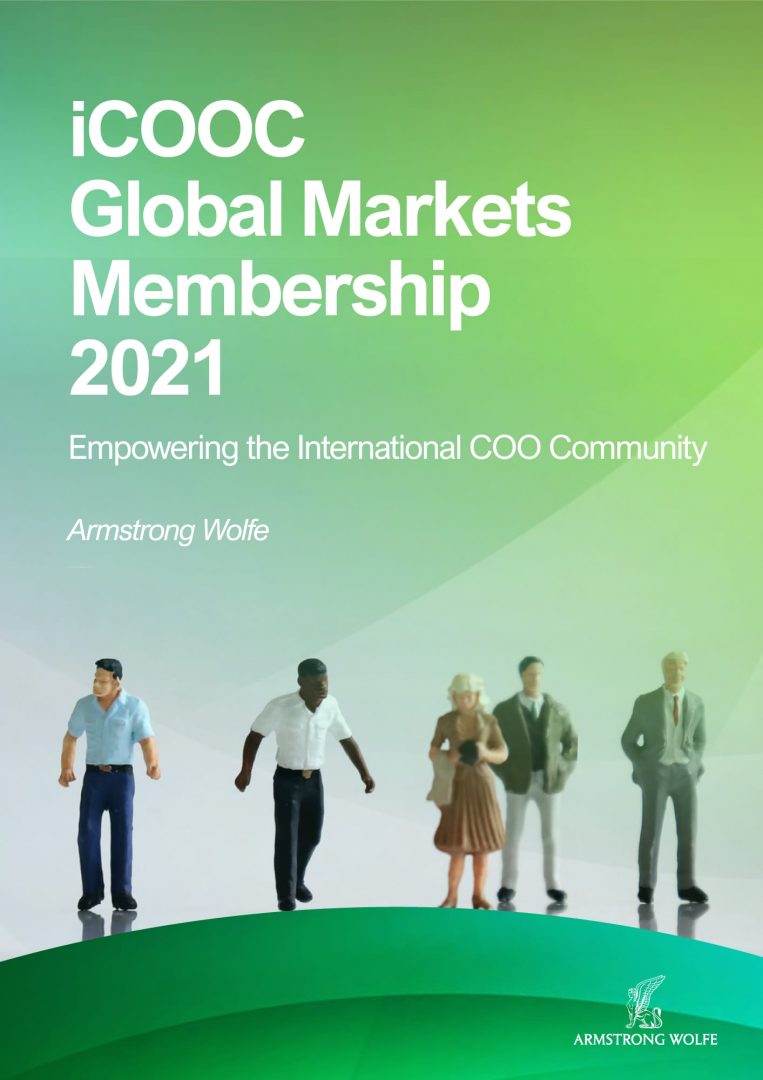 Steering Groups
Markets – North America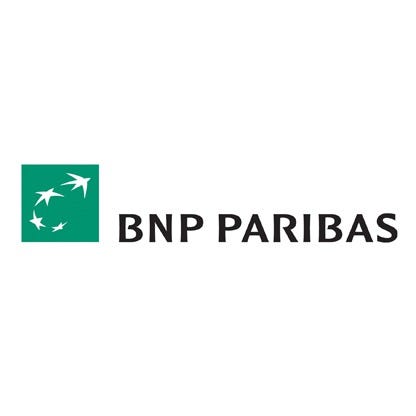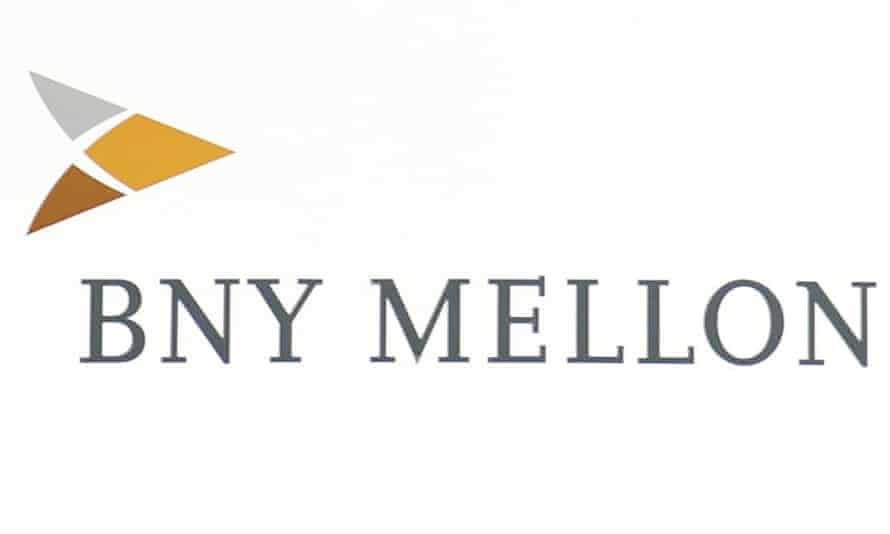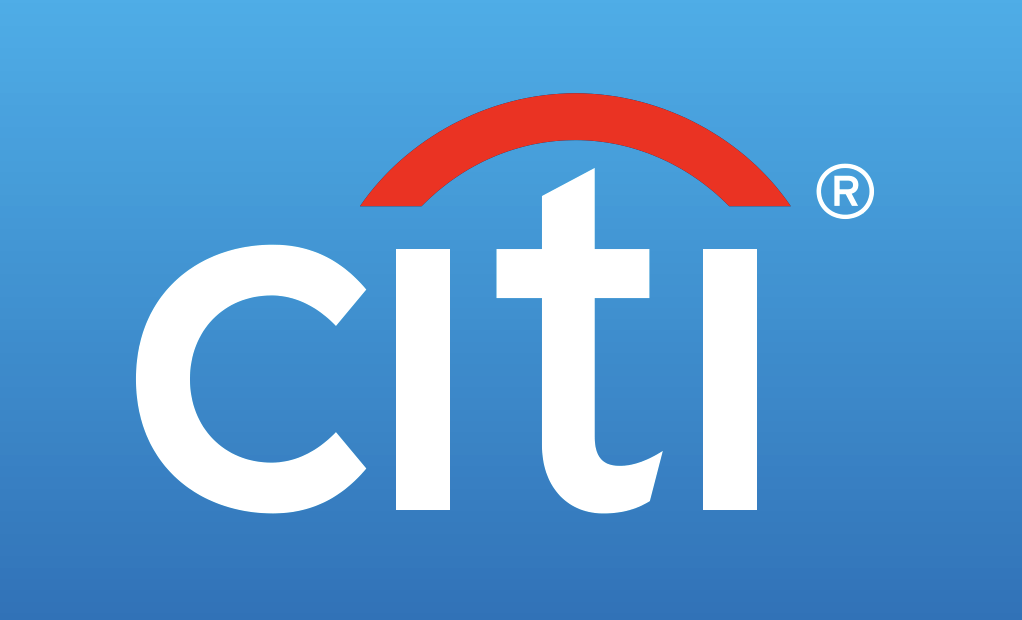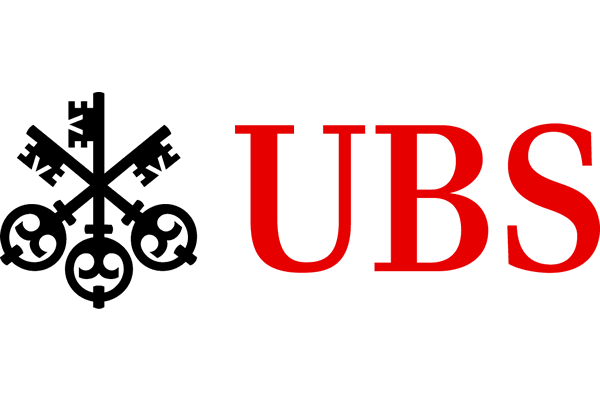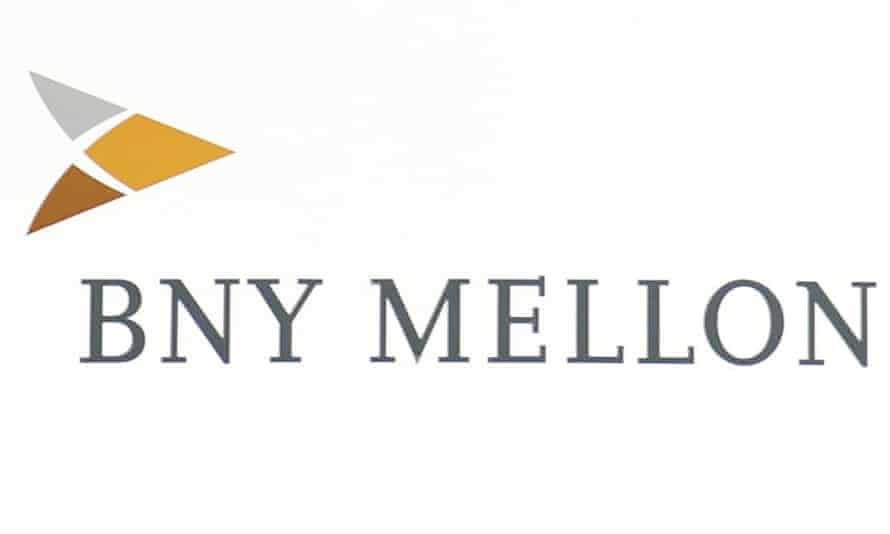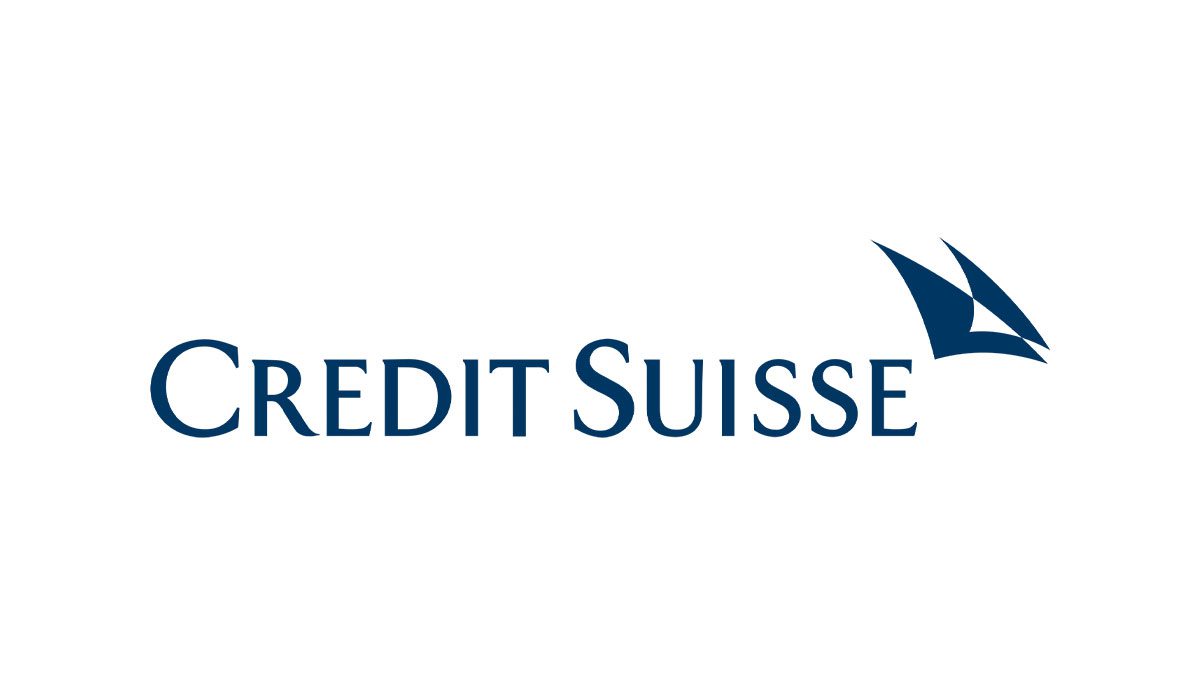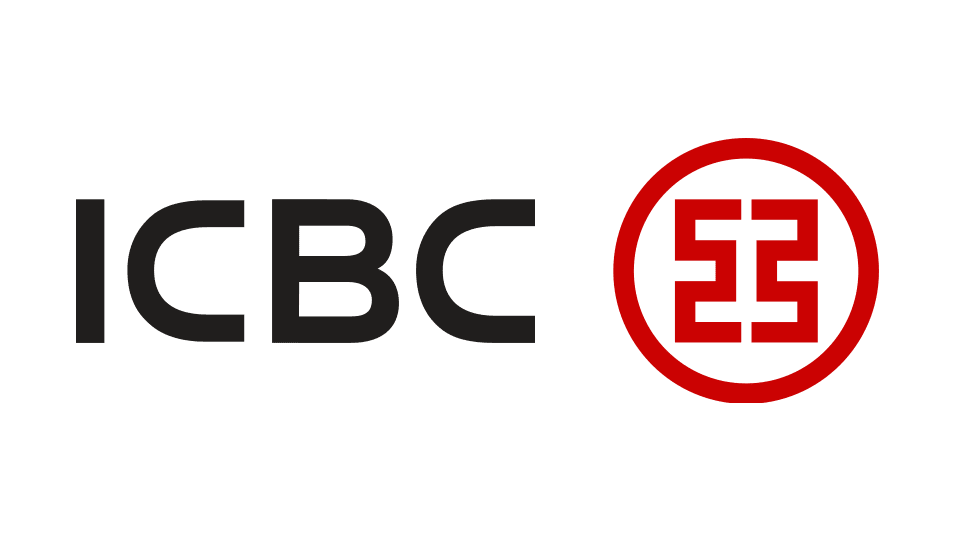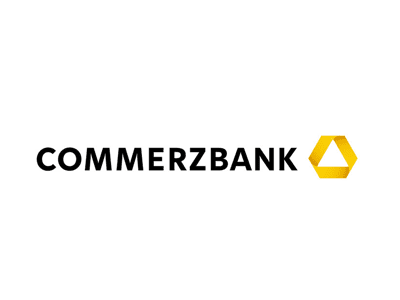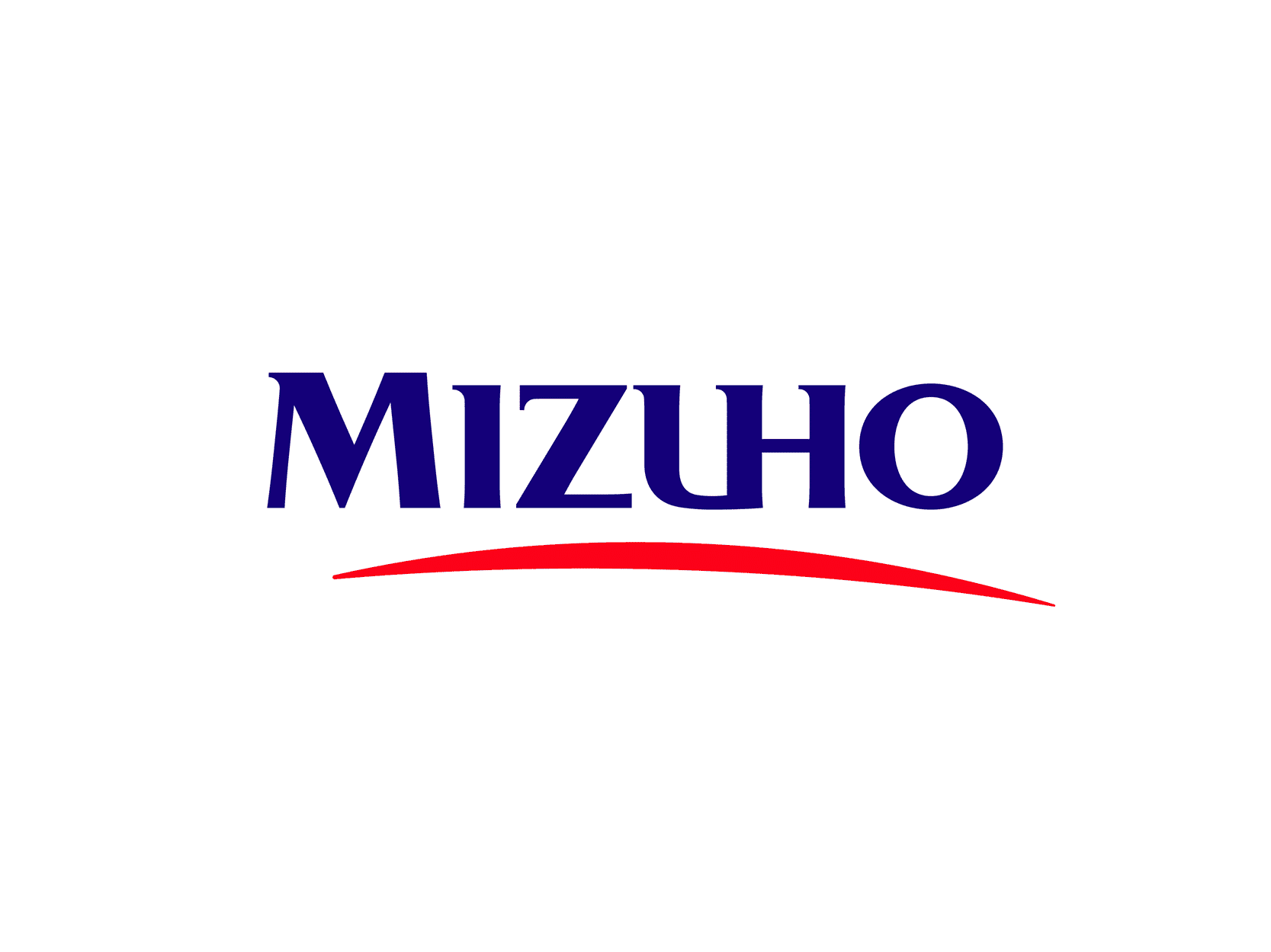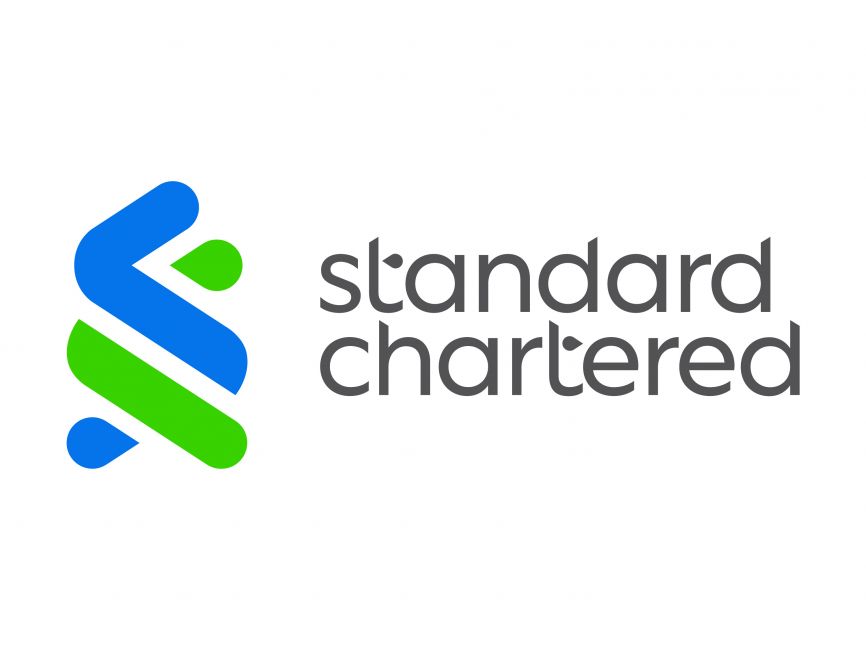 Asset Management – North America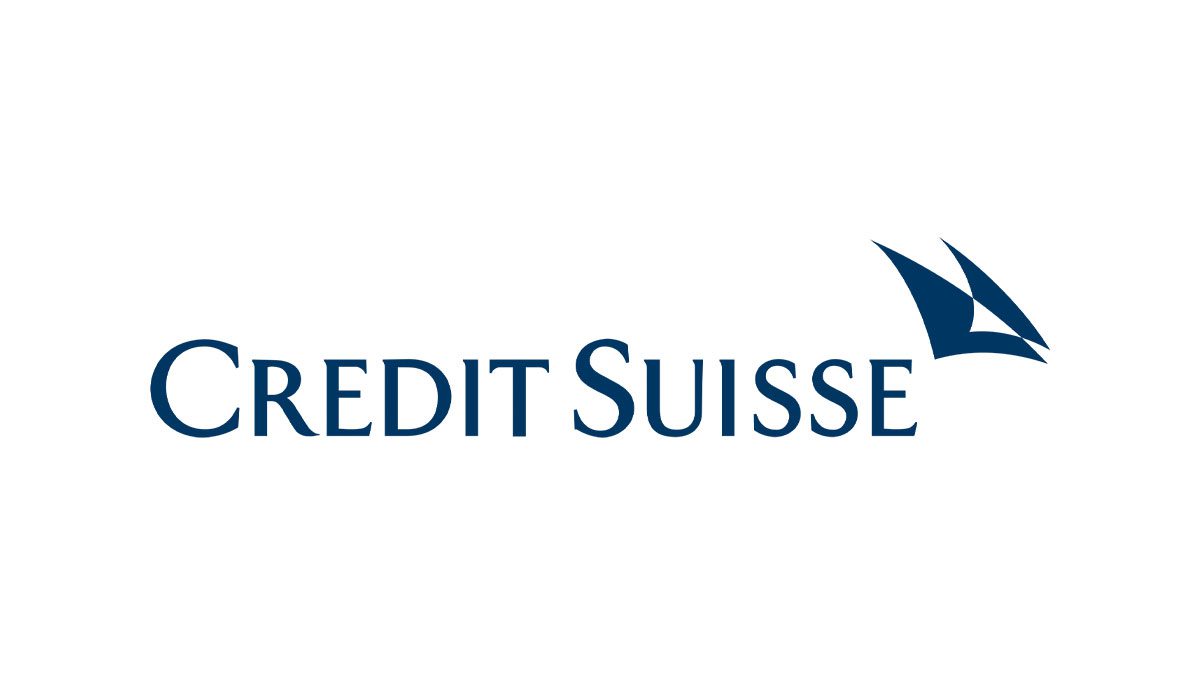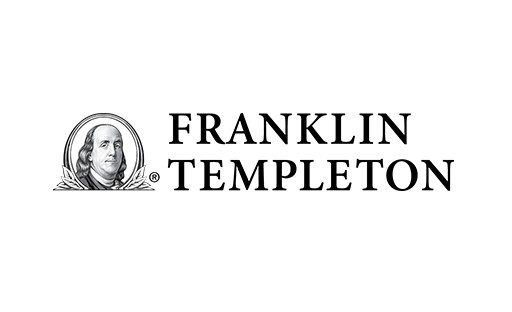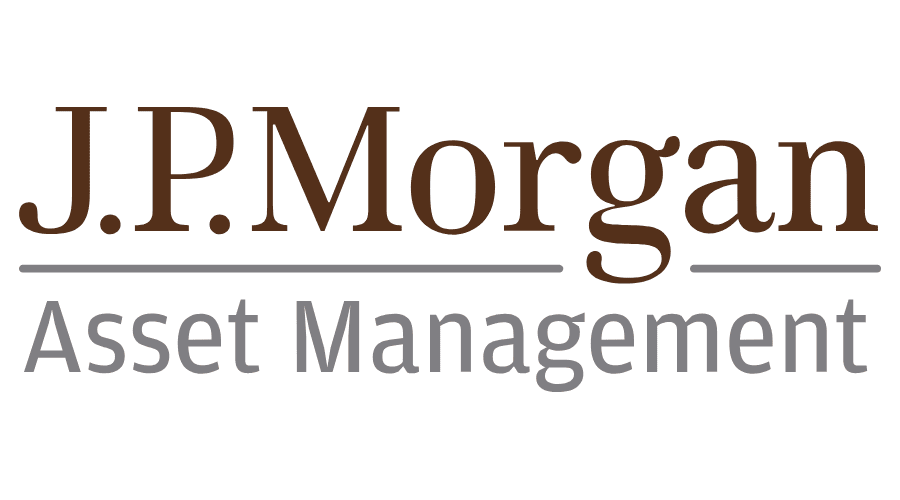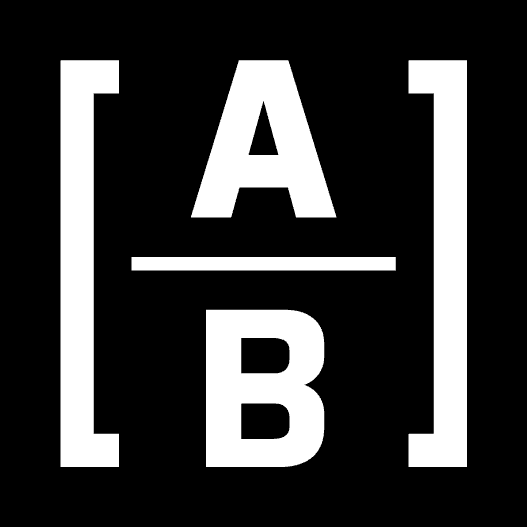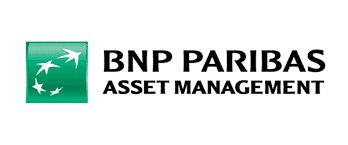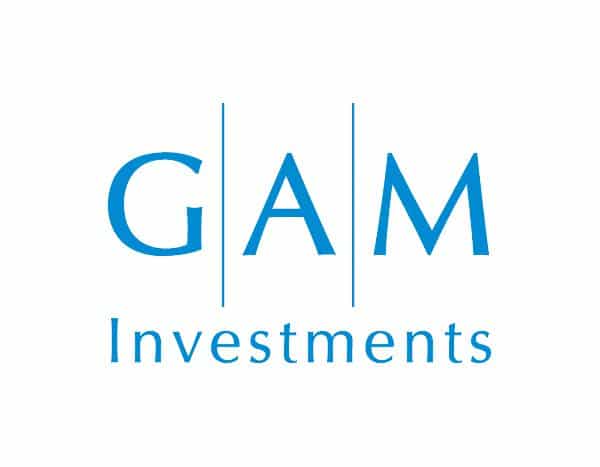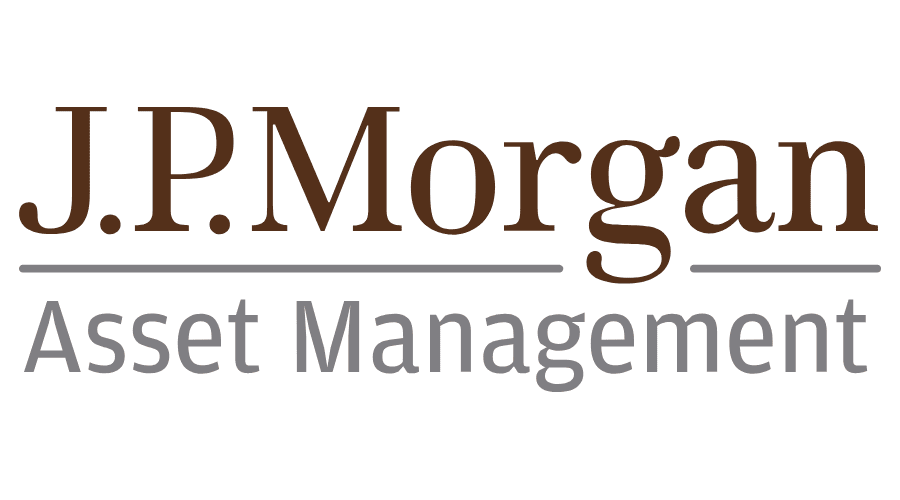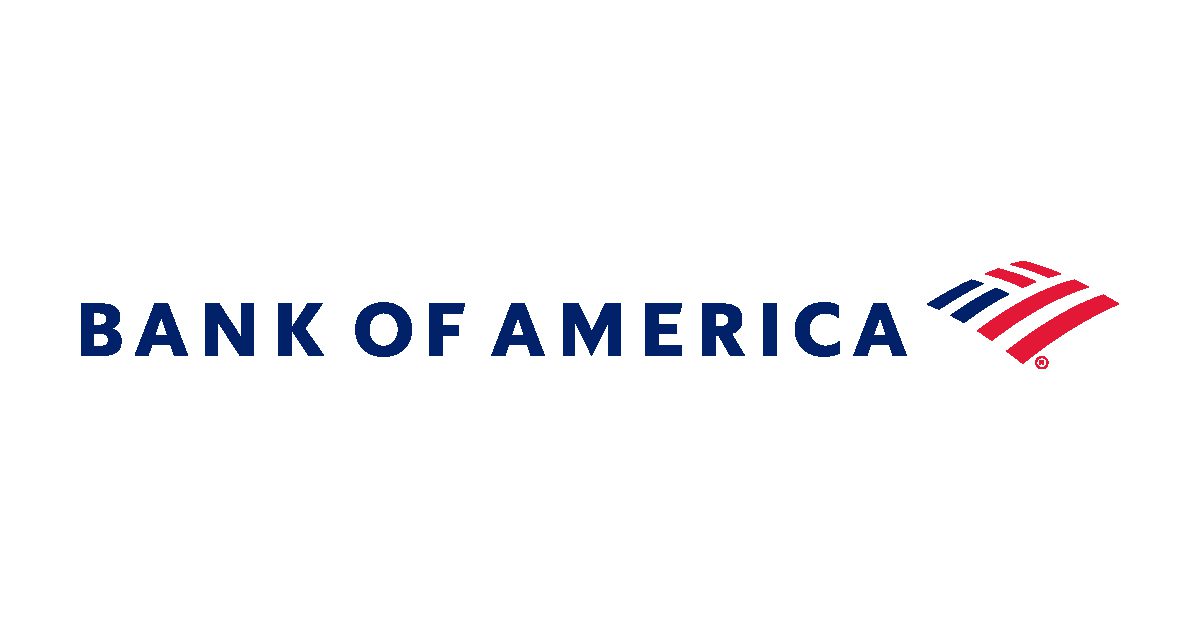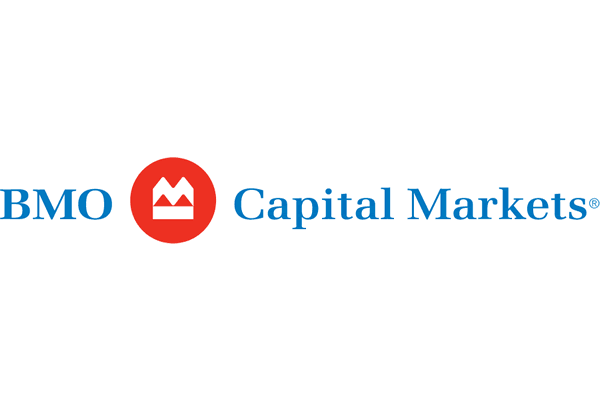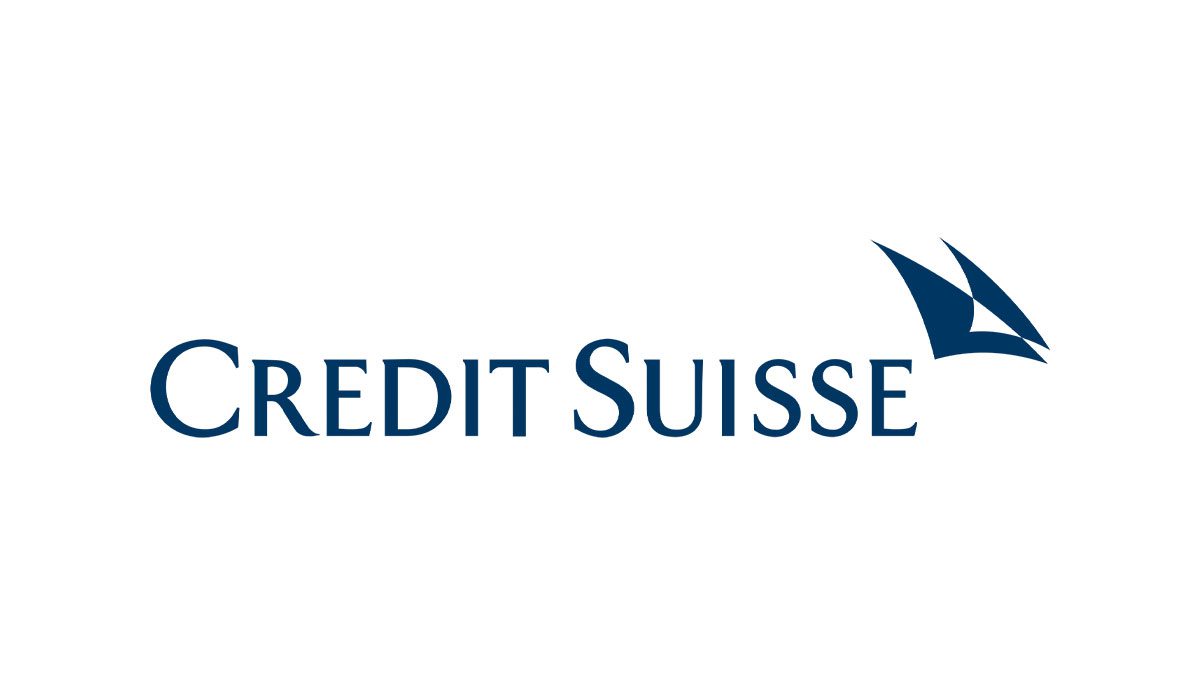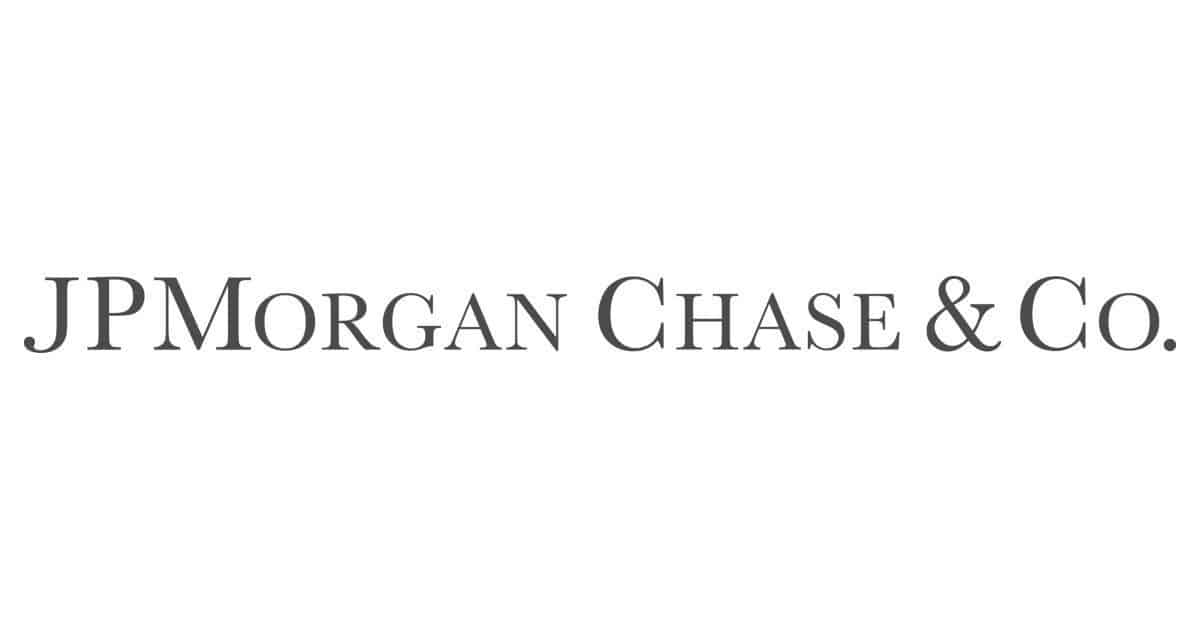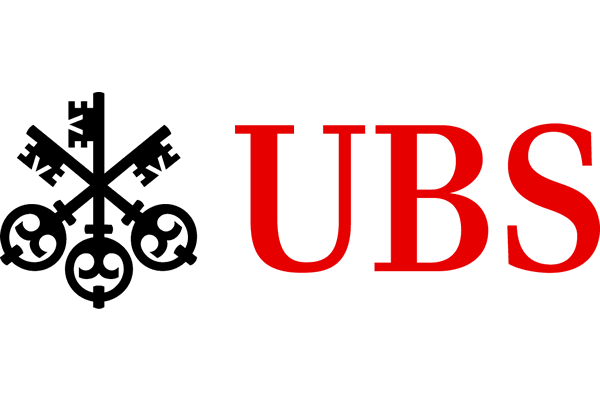 Regulatory Affairs – Global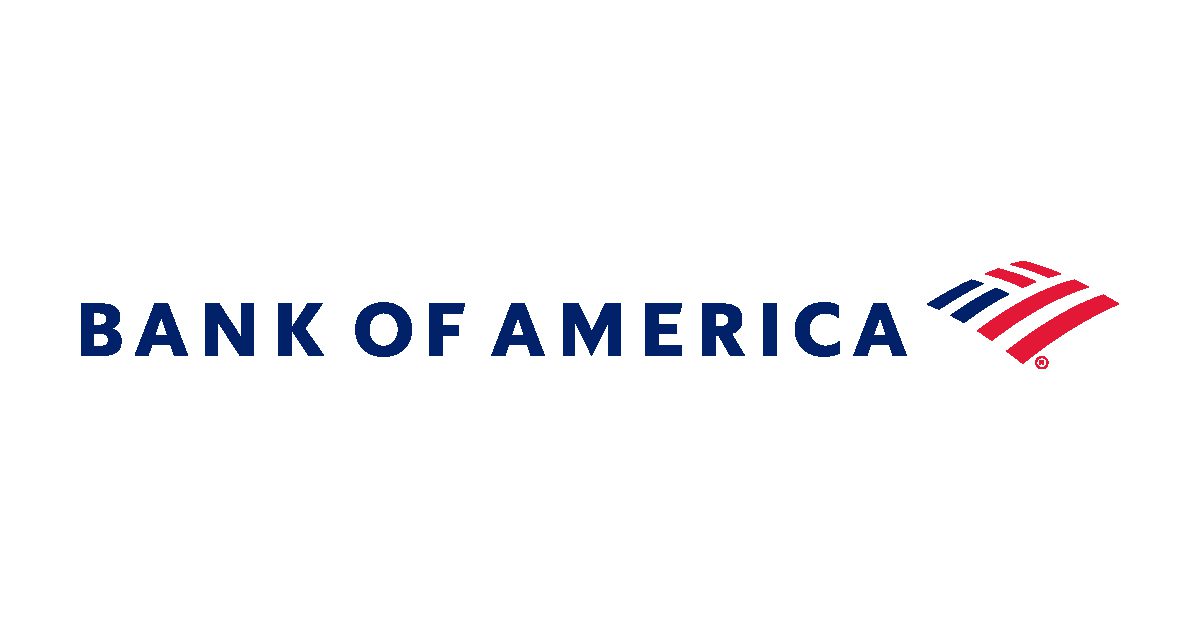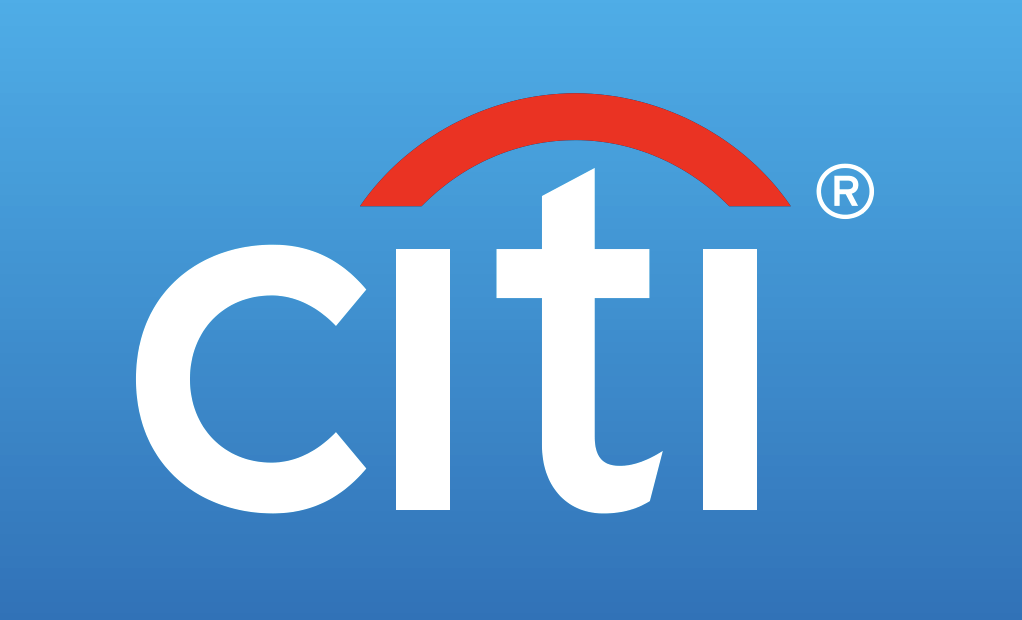 WCOOC
Our diversity, equity and inclusion programme strives to support the underrepresented by leveraging the influence and good will of the female global COO community.
Advisory
Armstrong Wolfe Advisory (AWA) is the consulting division of Armstrong Wolfe, focused on providing project management and execution services to the COO.
COO Academy
Raise the profile and impact of the COO and CCO functions in Finance by driving innovation, while redefining and enhancing their roles and capabilities.
Collaboration
The collaborations encompass the Armstrong Wolfe's quarterly COO forums across several regions.
Podcasts
Listen to content on demand from our most recent events and Mental Health Awareness Week.
Conduct & Culture Summit
Watch the entire Conduct & Culture Summit on Demand or register your interest for our next event.
iCOOC Membership
Our membership is one degree of separation from primary business decision makers. They are the ambassadors of conduct with 'COO' a trademark for ethical behaviour. This community is uniquely positioned to transform Financial Services.
​iCOOC's mission is to help them meet this challenge by working better together.