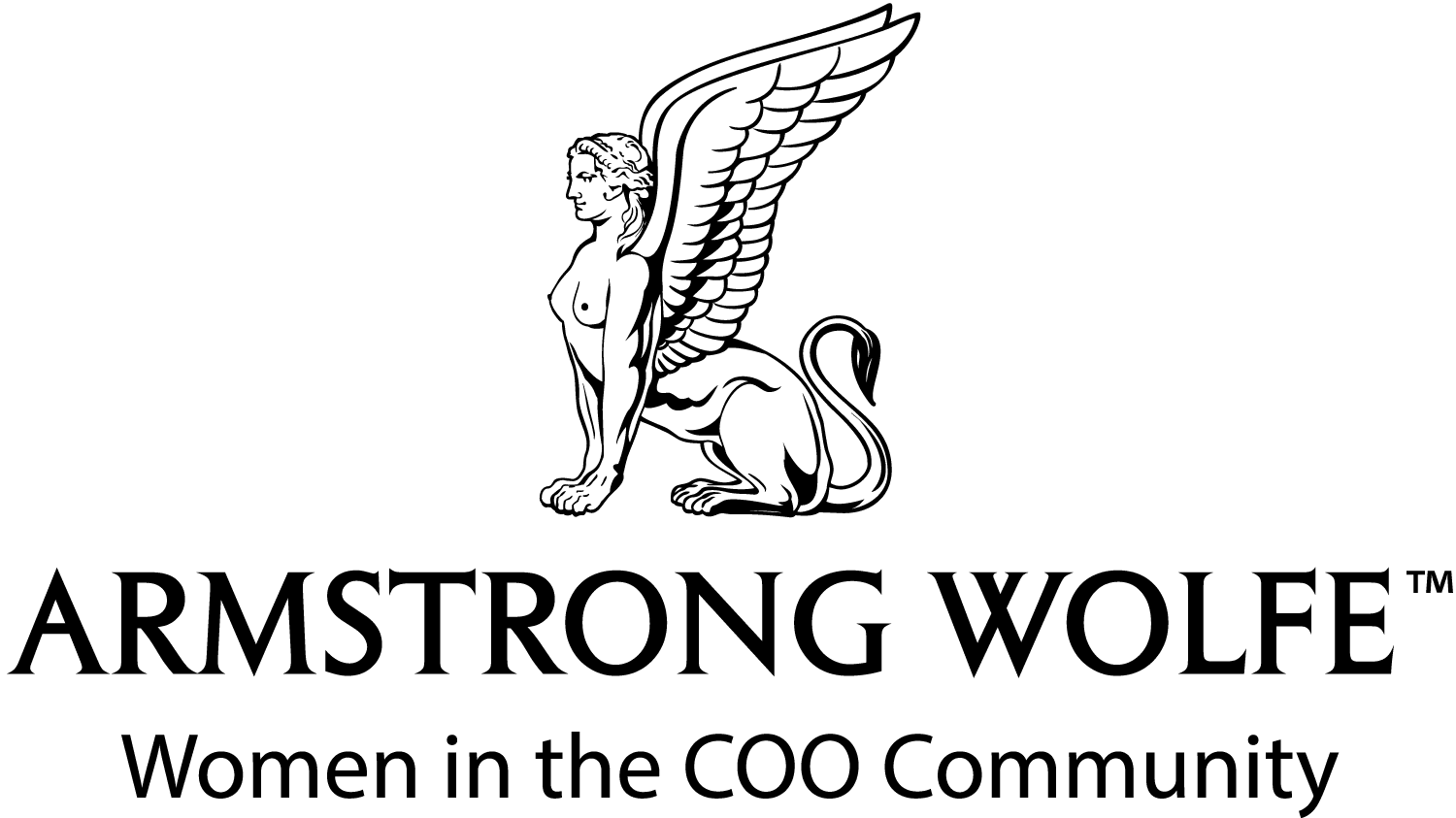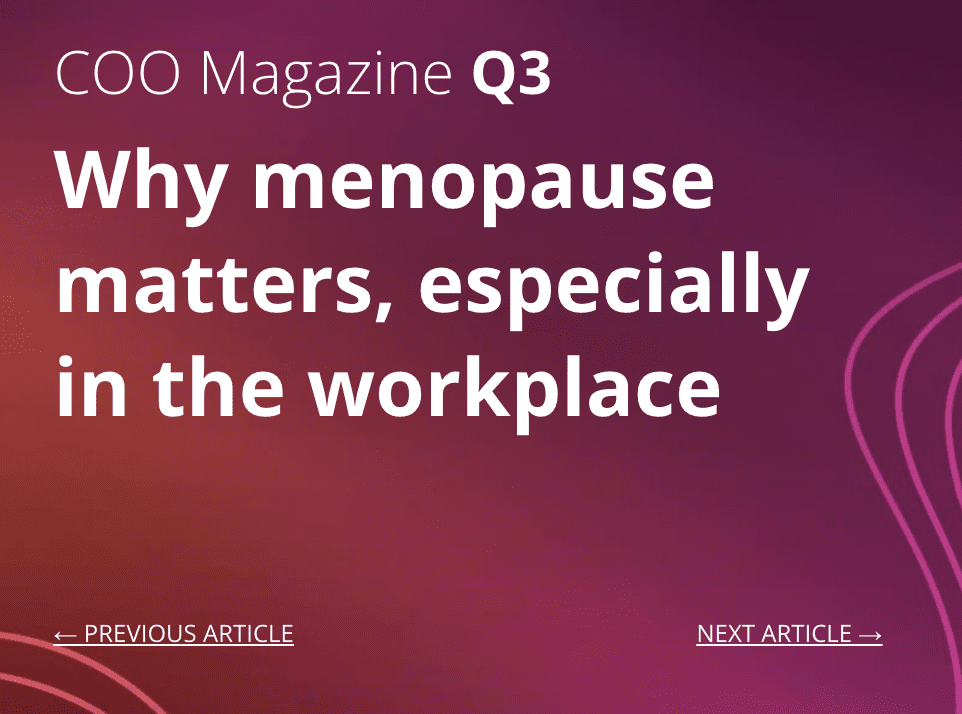 By Alison Martin-Campbell, Executive Assistant and founder of EY's 40+Network I nodded as I listened to the recent Women in the COO Community...
read more
iCOOC Membership
Our membership is one degree of separation from primary business decision makers. They are the ambassadors of conduct with 'COO' a trademark for ethical behaviour. This community is uniquely positioned to transform Financial Services.
​iCOOC's mission is to help them meet this challenge by working better together.