Mentoring
Support your personal and professional development
Our mentors are located in the United States and the United Kingdom. They are Senior Executives from the COO and CEO Community – their mentoring sessions can be booked as a series of 3 or 6, at a time that suits you.
If you are ready to take your next career move and would like support from experienced COOs, feel free to contact us.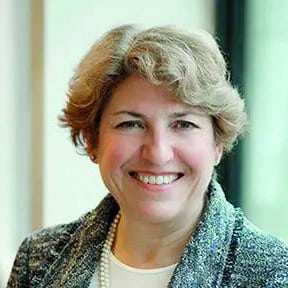 Laura Ahto
Supporting the development of colleagues and teams, and seeing them evolve personally and professionally, has been the most satisfying aspect of Laura's career. A core responsibility of good leaders is to give to and get from people the best which both have to offer, leading to better outcomes for all.
Global culture, international business and leadership, strategic change, operations, business management, regulatory affairs and governance, boards, and board committees, are areas in which she has developed strong expertise. She has always enjoyed bringing these experiences together and creating great outcomes for stakeholders including colleagues, clients, service providers, regulators.
Laura has been especially proud to support the development of women, through multiple channels: as Branch Manager in Frankfurt, establishing BNYM's Women's Initiative Network there; as CEO of BNY Mellon's European Bank, initiating the Belgian Women in Finance organization.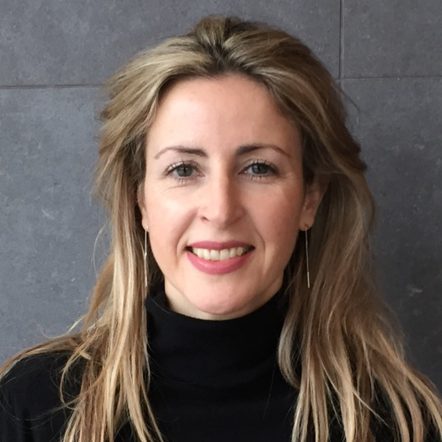 Sara Benjamin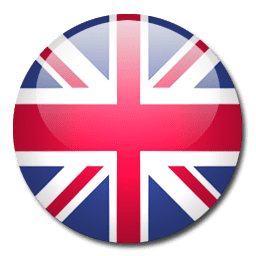 Sara's Financial Services career has created extensive mentoring opportunities within her teams and with formal platform-based mentoring roles. Most recent mentoring assignments were with the International Capital Markets Association (ICMA) and Bankers without Boundaries.
Having graduated in Psychology, she remains passionate about helping others grow, acknowledge and solve complex situations and optimise outcomes.
During her career, she has had the opportunity to work for Morgan Stanley, UBS, BNP-Paribas and ING Bank N.V., and managed her own business. Revenue generation and operational effectiveness and efficiency were critical to all those roles. Sara knows what it is like to want to perform under pressure, juggle balls and personalities, achieve work and personal goals and develop your career.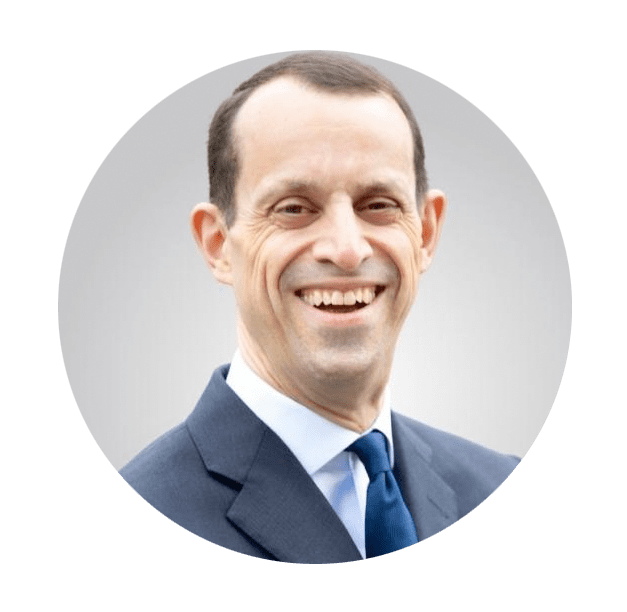 David Ornstein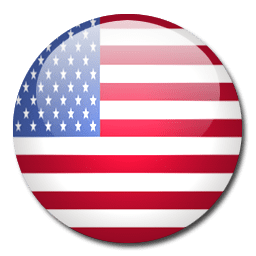 David Ornstein is currently acting as consultant and advisor to growth companies in various markets.  He was formerly at Barclays, where he held a number of roles in the Investment Bank, including as COO for Markets.
During his time at Barclays David also had a number of other responsibilities including chairing the global regulatory change effort, leading cross-business functions (Strategic Investments, Market Structure, Front Office Risk and Controls, Trade Capture Utility), and several new business initiatives.  He joined Barclays in London in 2004.
David began his career in the financial industry in 1994 at Bankers Trust in New York. David holds a BS from the US Naval Academy at Annapolis, Maryland, and an MBA from the Wharton School at the University of Pennsylvania.

Norm Parton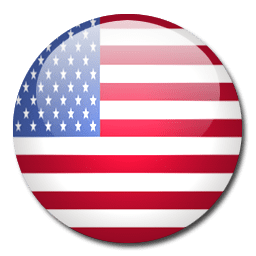 Norm Parton is an independent consultant with extensive experience in financial services, specifically investment banking and asset management at top tier firms. Norm has been recognized as a leader who sets high standards, can influence proper outcomes and creates a culture that helps organizations thrive.
In his most recent role, Norm was the Chief Operating Officer for the Global Credit business within the Alternatives division at BlackRock. As a member of the four person management team, he was responsible for all non-investment activities, including business strategy and development, budgets, financial analysis and human capital strategy. Among his many accomplishments at BlackRock, Norm was the business lead for the post-acquisition integration of Tennenbaum Capital Partners, a $9 billion AuM West Coast private credit manager.
Prior to BlackRock, Norm spent 21 years at Credit Suisse, including five years at Donaldson, Lufkin & Jenrette (DLJ) prior to the merger. Norm held a variety of roles including COO for the Global Credit business for over ten years, Americas regional COO for Fixed Income and Chief of Staff for the Global Markets division. In his earlier career in investment banking Norm held various business management roles at Bankers Trust and E.F. Hutton. Prior to his career in financial services Norm was a senior accountant with Berdon LLP, where he received his C.P.A. license.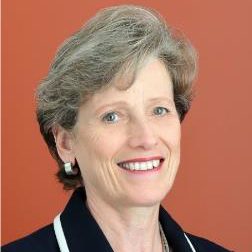 Ursula Schleissler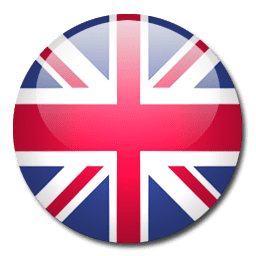 Ursula has senior executive experience in asset management and wealth management,
having worked at Citigroup, Morgan Stanley and Legg Mason. Prior to assuming her
current iNED and Trustee positions, Ursula was Chief Administrative Officer of Legg
Mason until July 2019 and the Executive Sponsor of Legg Mason's LGBTQ Employee
Resource Group and Legg Mason's Global CSR Network.
Her executive experience included leading global teams across multiple functional areas
and spans product development and management, sales strategy, business process design and implementation, change/project management and overseeing risk, operations, technology and data.
Throughout her career, Ursula has mentored individuals from within her teams but also
participated in mentoring programmes. Sharing her experiences and helping others
achieve their goals and objectives has always been a priority, especially as Ursula had the
benefit of having mentors who helped her develop and realise her potential and operate
effectively across multiple functional areas within global organisations.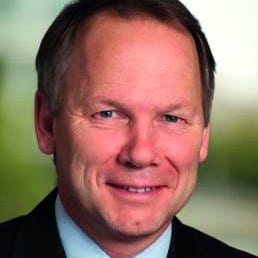 Rick Sears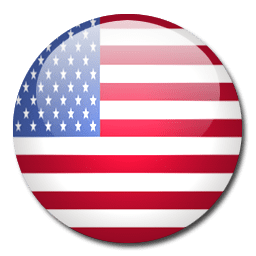 Rick Sears was a Managing Director and Business Manager for the global Macro business, as well as the overall Markets business in the Americas, at Barclays, based in New York.
Rick joined Barclays in 2010 as Chief Operating Officer (COO) for FX Trading and assumed additional responsibility as COO for Commodities and Emerging Markets in 2013. He was appointed as Business Manager (formerly known as COO) for Macro in 2014 when the firm brought together its Rates, FX, Commodities, eFICC and Emerging Markets teams into a unified Macro Products business.
Between February 2016 and February 2017, Rick was also Chief Administrative Officer for the global Markets business.  In July 2017, Rick relocated to New York and took on the additional role of senior Business Manager for Markets in the Americas.
Prior to joining Barclays, Rick was President of FXMarketspace, a Chicago Mercantile Exchange (CME)/ Thomson Reuters joint venture in FX.
With more than twenty-five years' experience in the industry, he has held a number of senior leadership roles, including Global Head of FX for CME and Managing Director in the Global FX business at Bank of America.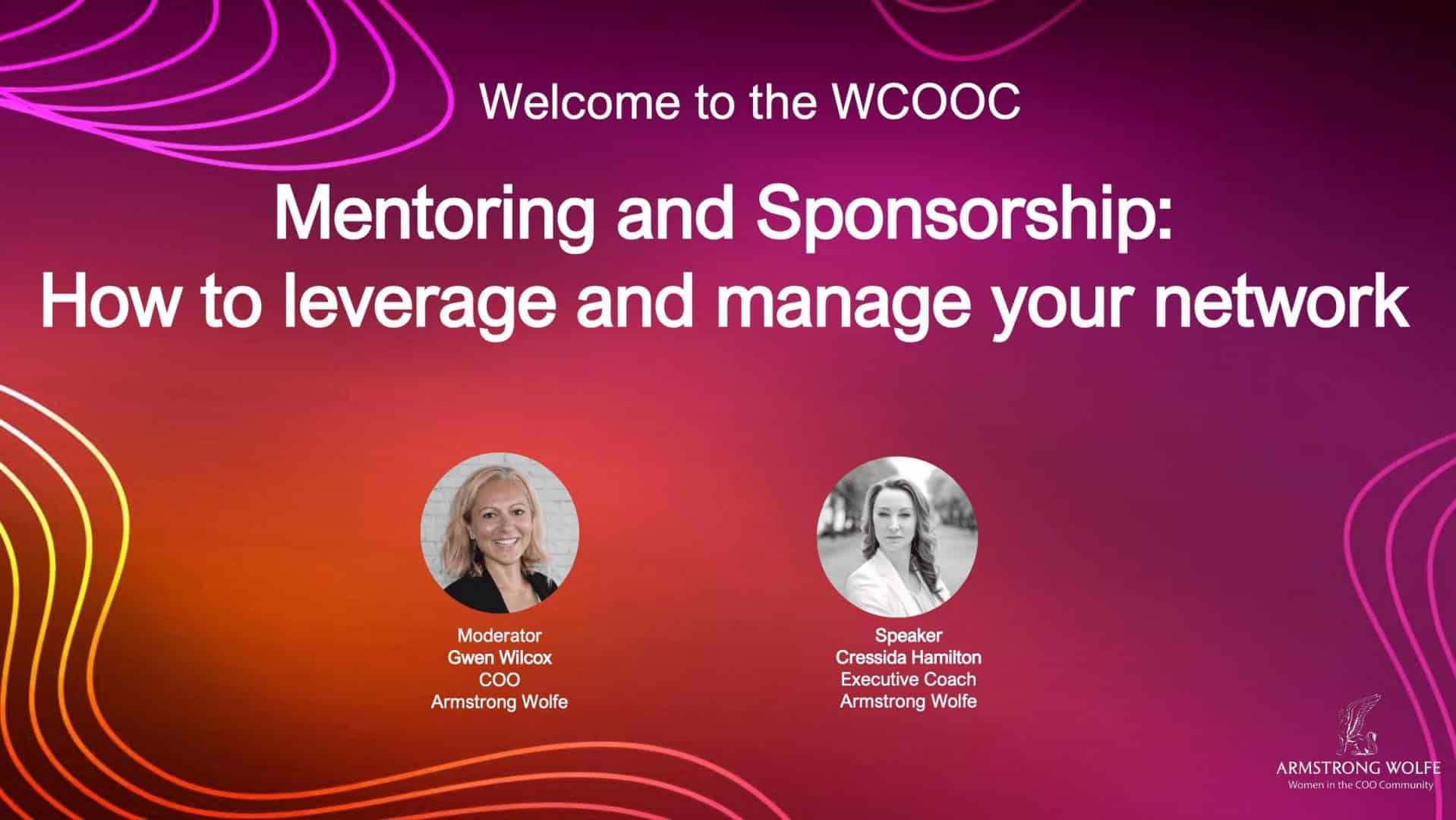 Mentoring and Sponsorship - How to leverage and manage your network - 2021 Event Brochure
Our membership is one degree of separation from the executive. They are the ambassadors of conduct and the 'COO' a trademark for innovation, execution and ethical behaviour. They are uniquely positioned to transform financial services, add value to the society of nations and support the global economy.
​iCOOC's mission is to help them meet this challenge by working better together to build a brighter future for all.
WCOOC
Our diversity, equity and inclusion programme strives to support the underrepresented by leveraging the influence and good will of the female global COO community.
Advisory
We are committed to protecting the reputation of Armstrong Wolfe as the trusted partner to the COO community and the individual reputations of our alumni members.
COO Academy
Raise the profile and impact of the COO and CCO functions in Finance by driving innovation, while redefining and enhancing their roles and capabilities.
Collaboration
The collaborations encompass the Armstrong Wolfe's quarterly COO forums across several regions.
Podcasts
Listen to content on demand from our most recent events and Mental Health Awareness Week.
Conduct & Culture Summit
Watch the entire Conduct & Culture Summit on Demand or register your interest for our next event.