Mentoring
Support your personal and professional development
Our mentors are located in the United States, Europe and APAC. They are Senior Executives from the experienced C-Suite Community – their mentoring sessions can be booked as a series of 3 or 6, at a time that suits you.
If you are ready to take your next career move and would like support from our experienced C-suite mentors, get in touch.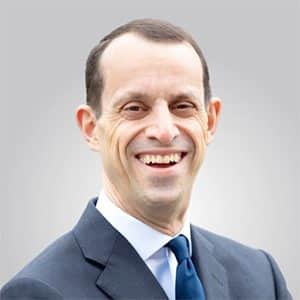 Bio
David Ornstein is currently acting as consultant and advisor to growth companies in various markets.  He was formerly at Barclays, where he held a number of roles in the Investment Bank, including as COO for Markets.
During his time at Barclays David also had a number of other responsibilities including chairing the global regulatory change effort, leading cross-business functions (Strategic Investments, Market Structure, Front Office Risk and Controls, Trade Capture Utility), and several new business initiatives.  He joined Barclays in London in 2004.
David began his career in the financial industry in 1994 at Bankers Trust in New York. David holds a BS from the US Naval Academy at Annapolis, Maryland, and an MBA from the Wharton School at the University of Pennsylvania.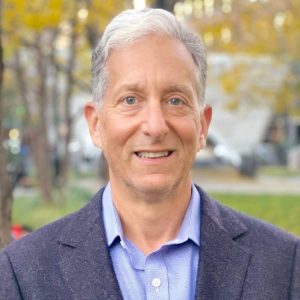 Bio
Norm Parton is an independent consultant with extensive experience in financial services, specifically investment banking and asset management at top tier firms. Norm has been recognized as a leader who sets high standards, can influence proper outcomes and creates a culture that helps organizations thrive.
In his most recent role, Norm was the Chief Operating Officer for the Global Credit business within the Alternatives division at BlackRock. As a member of the four person management team, he was responsible for all non-investment activities, including business strategy and development, budgets, financial analysis and human capital strategy. Among his many accomplishments at BlackRock, Norm was the business lead for the post-acquisition integration of Tennenbaum Capital Partners, a $9 billion AuM West Coast private credit manager.
Prior to BlackRock, Norm spent 21 years at Credit Suisse, including five years at Donaldson, Lufkin & Jenrette (DLJ) prior to the merger. Norm held a variety of roles including COO for the Global Credit business for over ten years, Americas regional COO for Fixed Income and Chief of Staff for the Global Markets division. In his earlier career in investment banking Norm held various business management roles at Bankers Trust and E.F. Hutton. Prior to his career in financial services Norm was a senior accountant with Berdon LLP, where he received his C.P.A. license.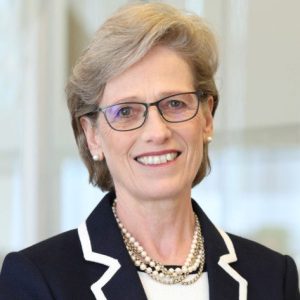 Bio
Ursula has senior executive experience in asset management and wealth management, having worked at Citigroup, Morgan Stanley and Legg Mason. Prior to assuming her
current iNED and Trustee positions, Ursula was Chief Administrative Officer of Legg Mason until July 2019 and the Executive Sponsor of Legg Mason's LGBTQ Employee Resource Group and Legg Mason's Global CSR Network.
Her executive experience included leading global teams across multiple functional areas and spans product development and management, sales strategy, business process design and implementation, change/project management and overseeing risk, operations, technology and data.
Throughout her career, Ursula has mentored individuals from within her teams but also participated in mentoring programmes. Sharing her experiences and helping others
achieve their goals and objectives has always been a priority, especially as Ursula had the benefit of having mentors who helped her develop and realise her potential and operate effectively across multiple functional areas within global organisations.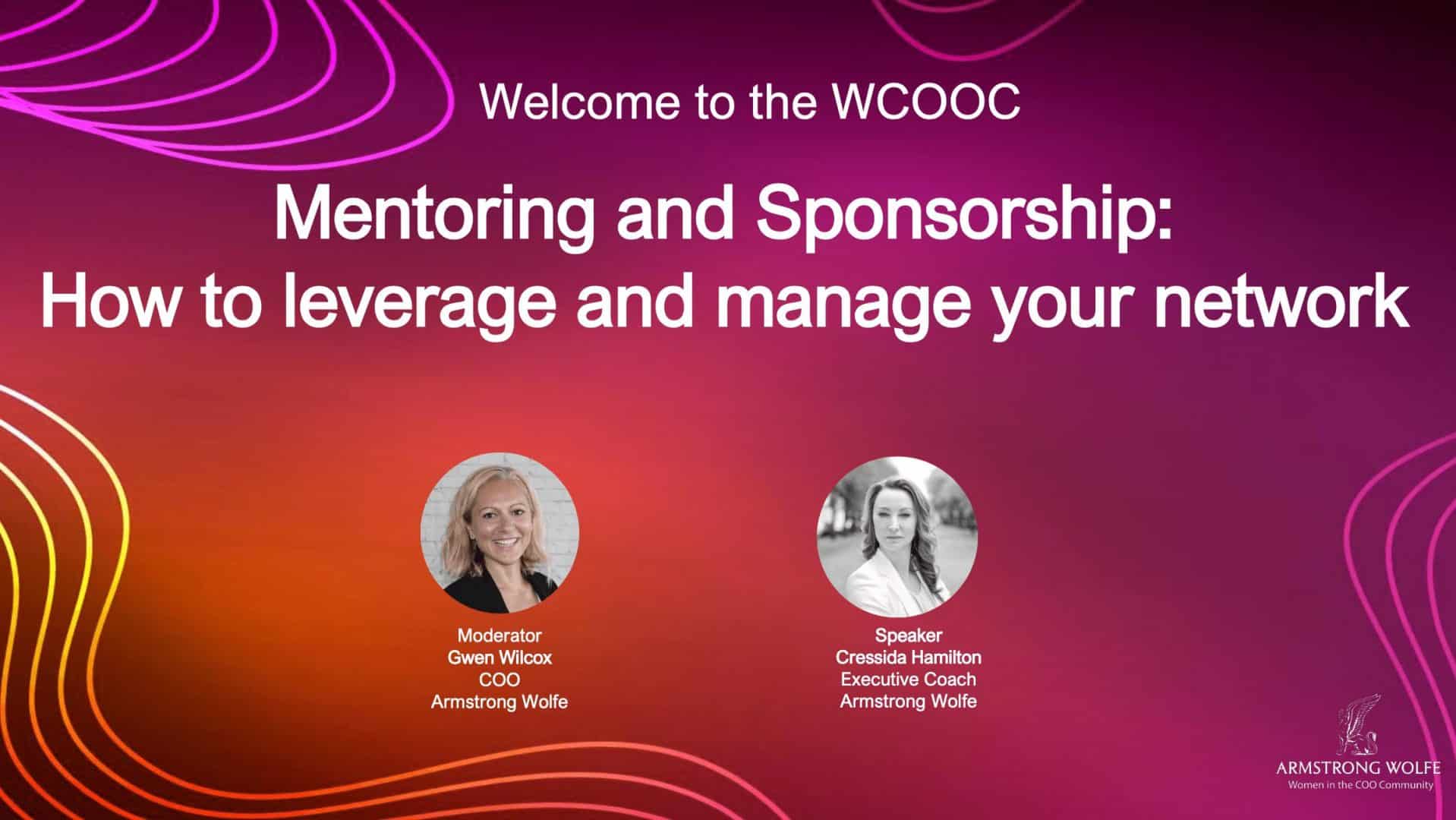 Mentoring and Sponsorship - How to leverage and manage your network - 2021 Event Brochure
Our membership is one degree of separation from the executive. They are the ambassadors of conduct and the 'COO' a trademark for innovation, execution and ethical behaviour. They are uniquely positioned to transform financial services, add value to the society of nations and support the global economy.
​iCOOC's mission is to help them meet this challenge by working better together to build a brighter future for all.