Our Mentoring programme provides an opportunity to support your personal and professional development, through the input of perspectives based outside your organisation.
They are experienced Senior Executives from the C Suite Community, located in the United States, Singapore and the United Kingdom, with a wealth of knowledge and experience that you can leverage for your own benefit. Mentoring sessions can be booked as a series of 3 or 6, at a time that suits you.
The goals our mentors have include: 
Offer guidance on career success.

Provide input on how to build skills and capabilities.

Help craft a career vision.

Help mentee 'skill up'.

Give suggestions for career advancement and opportunity awareness.

Support the mentee in how to increase visibility.

Share the 'unwritten rules' for advancement within the organisation.
By working with our mentors, you are giving yourself an opportunity to improve and be inspired to reach your next level of your career.
Working with an external mentor gives you access to a diverse range of experiences and views, injecting your organisation with external input to build in resilience and dynamism.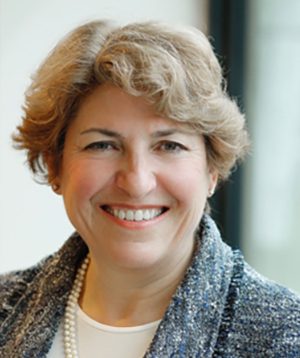 Laura has been especially proud to support the development of women through multiple channels: as Branch Manager in Frankfurt, establishing BNYM's Women's Initiative Network there; as CEO of BNY Mellon's European Bank, initiating the Belgian Women in Finance organization.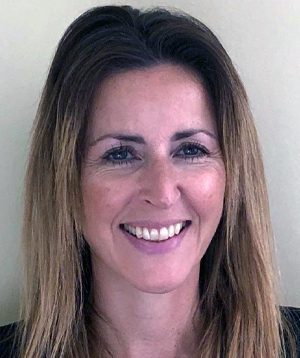 Sara has had the opportunity to work for Morgan Stanley, UBS, BNP-Paribas and ING Bank N.V., and has managed her own business. Sara knows what it is like to want to perform under pressure, juggle balls and personalities, achieve both work and personal goals and develop your career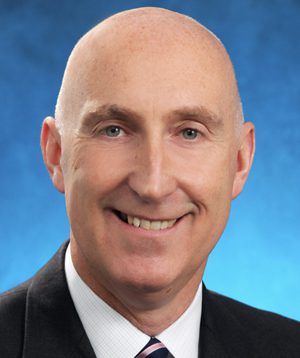 Simon's previous roles include Head of Business, Head of Global Products, Global Strategy Head and Country Head for some of the industry's most respected firms. For the last 7 years of Simon's banking career he was the Global COO for Standard Chartered's Financing and Securities Services. Simon's coaching philosophy employs empathy and pragmatism in utilising that experience.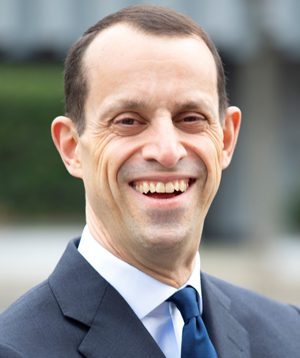 David Ornstein is currently acting as consultant and advisor to growth companies in various markets.  He was formerly at Barclays, where he had a number of other responsibilities including chairing the global regulatory change effort, leading cross-business functions (Strategic Investments, Market Structure, Front Office Risk and Controls, Trade Capture Utility), and several new business initiatives.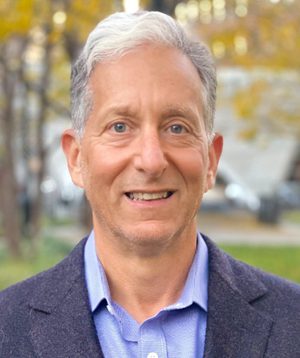 Norm was the Chief Operating Officer for the Global Credit business within the Alternatives division at BlackRock.
Prior to BlackRock, Norm spent 21 years at Credit Suisse, including five years at Donaldson, Lufkin & Jenrette (DLJ) prior to the merger.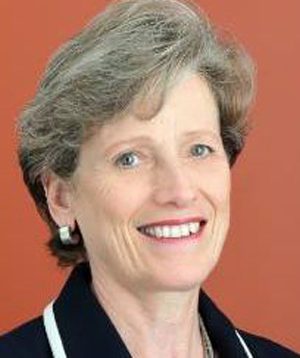 Ursula has senior executive experience in asset management and wealth management, having worked at Citigroup, Morgan Stanley and Legg Mason. Her executive experience included leading global teams across multiple functional areas.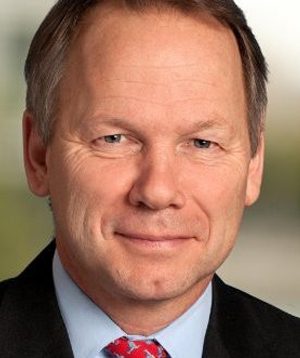 Rick joined Barclays in 2010 as Chief Operating Officer (COO) for FX Trading and assumed additional responsibility as COO for Commodities and Emerging Markets in 2013. In July 2017, Rick relocated to New York and took on the additional role of senior Business Manager for Markets in the Americas.
Prior to joining Barclays, Rick was President of FXMarketspace.
Other articles in this edition
The unprecedented blend of macroeconomic and geopolitical factors surrounding the global pandemic has resulted in the rolling back of much of the progress made towards gender parity in Finance. Here, Norma Gillespie, Chief Executive Officer at Resource Solutions, explains the impact of the 'Perfect Storm' on the glass ceiling.
Armstrong Wolfe is delighted to announce that the global risk consultancy firm Control Risks [www.controlrisks.com] has become a Strategic Alliance Partner of Armstrong Wolfe with effect from January 1st 2023.
After a year of brutal fighting, the conflict in Ukraine is once again escalating. Armed with Iranian drones, Russia is massing its forces for a renewed offensive in the east. The US and Europe, meanwhile, are shipping tanks and other armoured vehicles to help Ukrainian forces defend and retake territory.
In the 1930s there was a gentleman by the name of Benjamin Klingler. He was a superintendent for an apartment complex and a former toolmaker ftom Germany. He had a plan to build a boat for him and his wife, an 18-foot tub of luxury. It took him four years to build and he christened it by naming the vessel Lillian, after his wife.