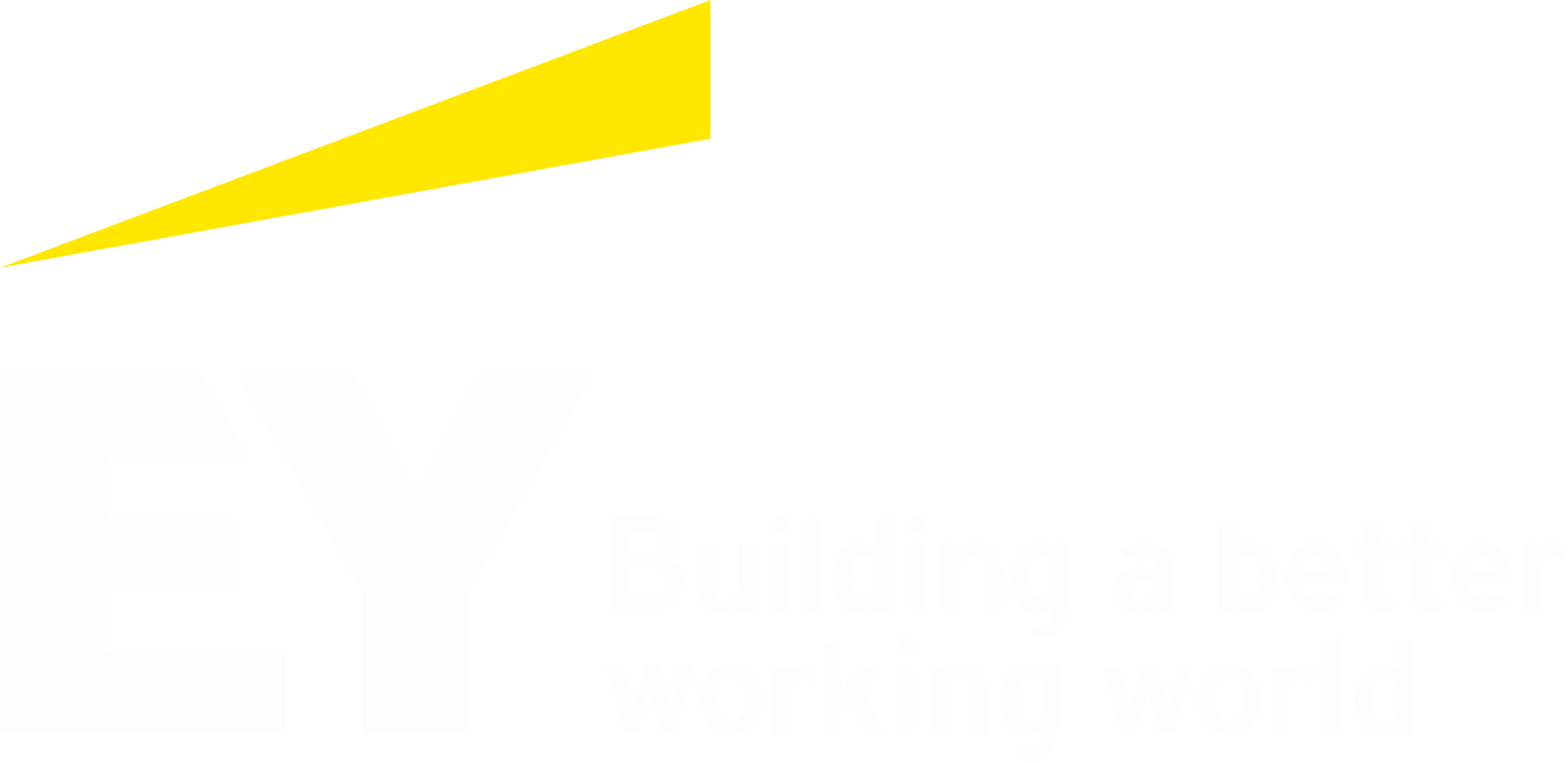 EY Collaboration
Building trust in the capital markets.
Armstrong Wolfe is pleased to announce a collaboration with EY UK aiming to bring innovative and thought provoking content to its Capital Markets COO Community.
The collaboration encompasses the Armstrong Wolfe's quarterly COO forums across several regions. 
Improving Productivity in a New Working Environment
First Stage – Symposium –  15th June 2021
Are industrial partnerships inevitable for Investment Banks?
Second Stage – EY and HSBC to share their views on trends on Industrial Partnerships, why the COOs should look at this now and the implications of working on this topic – 30th June 2021
Pierre Pourquery, Partner, EY UK Capital Markets,

comments:
"More than ever before, businesses need to find innovative ways to achieve new efficiencies, business growth and profitability in challenging market conditions. The banking industry is undergoing huge digital and structural transformation, and as the operational leaders, COOs hold much of the key to success. Through our collaboration with Armstrong Wolfe, we are engaging the COO community and helping to solve complex operational challenges in a rapidly changing financial world."
Maurice Evlyn-Bufton, CEO, Armstrong Wolfe adds:
"We have been privileged to work with EY in different regions since 2016. I am delighted to announce we are extending this relationship into the UK within Capital Markets. Our obligation to the COO community is to bring informed content, thought leadership and solutions, and I am confident that in working with EY UK leadership's team we will exceed expectations and add real value through their commitment to innovation and excellence."
Improving Productivity in a New Working Environment
During the session Gagan Bhatnagar and Manuel Pingarron Diaz explores productivity in a new working environment: defining productivity and discusses ways to measure it, monitor it and improve it.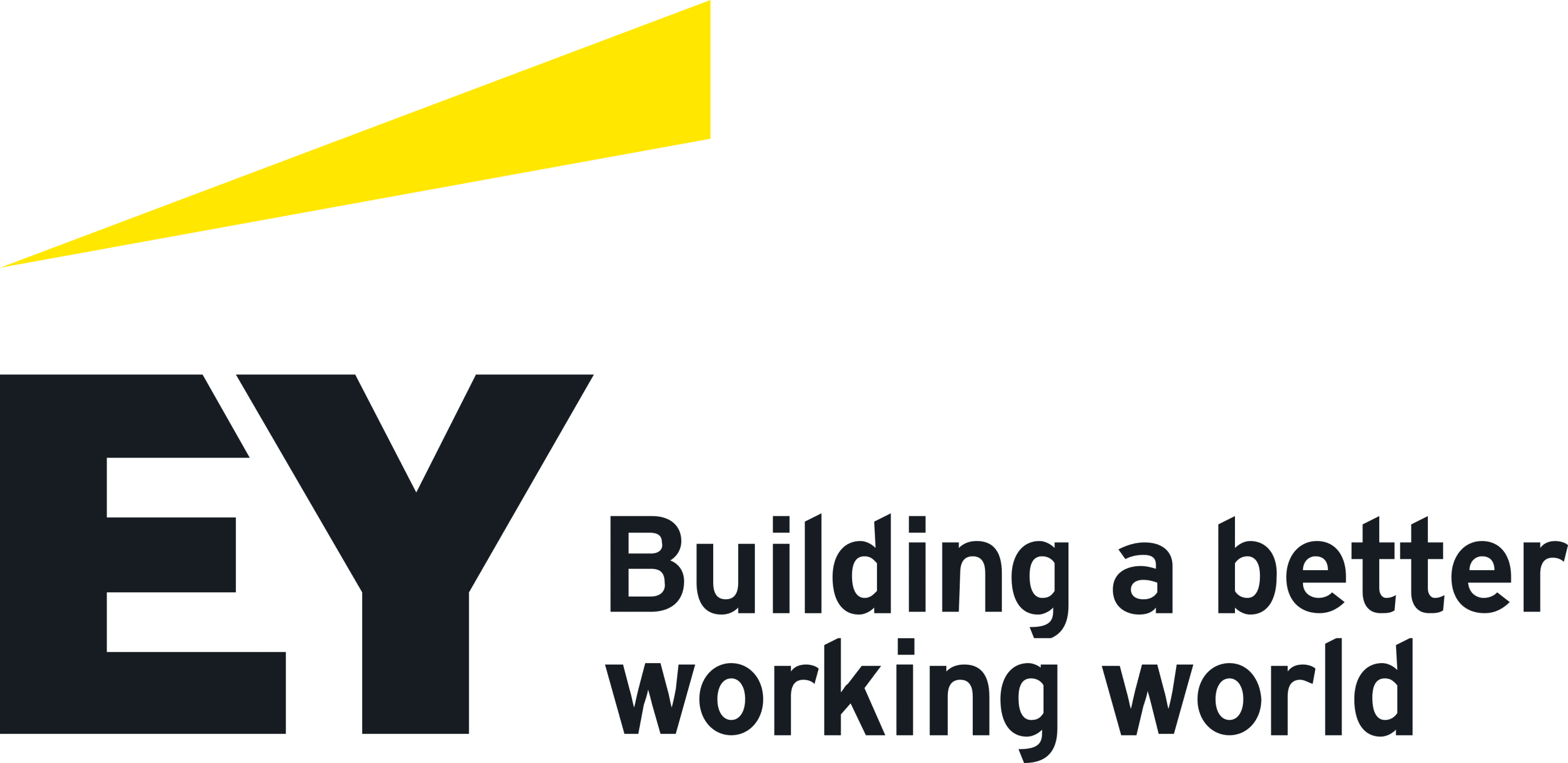 About EY
EY strives to build a better working world, and helps to create long-term value for clients, people and society, and build trust in the capital markets. Enabled by data and technology, diverse EY teams in over 150 countries provide trust through assurance and help clients grow, transform and operate. Working across assurance, consulting, law, strategy, tax and transactions, EY teams ask better questions to find new answers for the complex issues facing our world today.
In today's globally competitive and highly regulated environment, managing risk effectively while satisfying an array of divergent stakeholders is a key goal of banks and securities firms. EY's Global Banking & Capital Markets Sector brings together a worldwide team of professionals to help you succeed — a team with deep technical experience in providing assurance, consulting, strategy, tax and transaction services. The Sector team works to anticipate market trends, identify their implications and develop points of view on relevant sector issues. Ultimately, this team enables us to help you meet your goals and compete more effectively.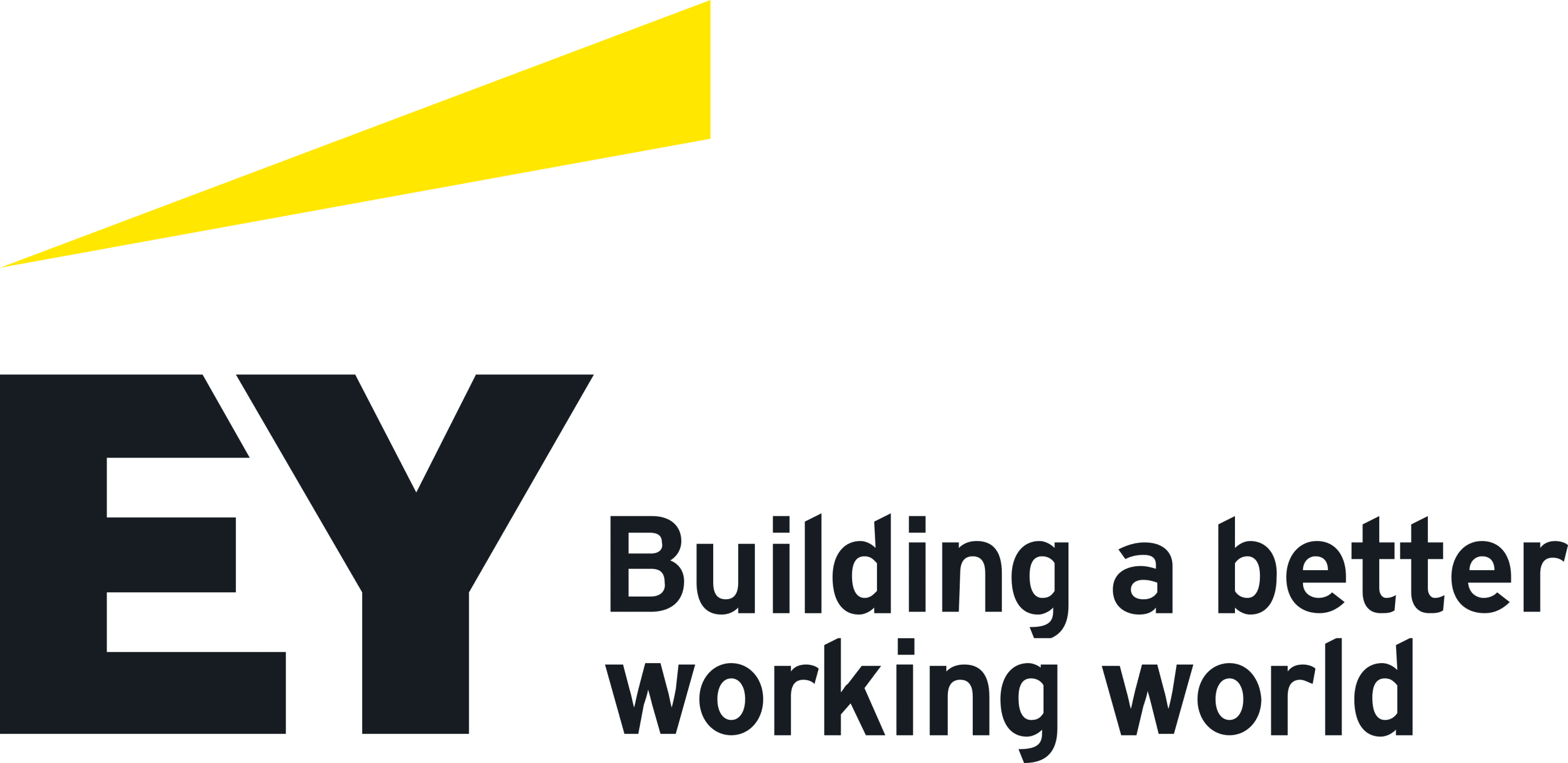 Are industrial partnerships inevitable for Investment Banks?
by Pierre Pourquery, Head of Capital Markets UK & Emanuel Vila, UK Capital Markets Consultant, EY UK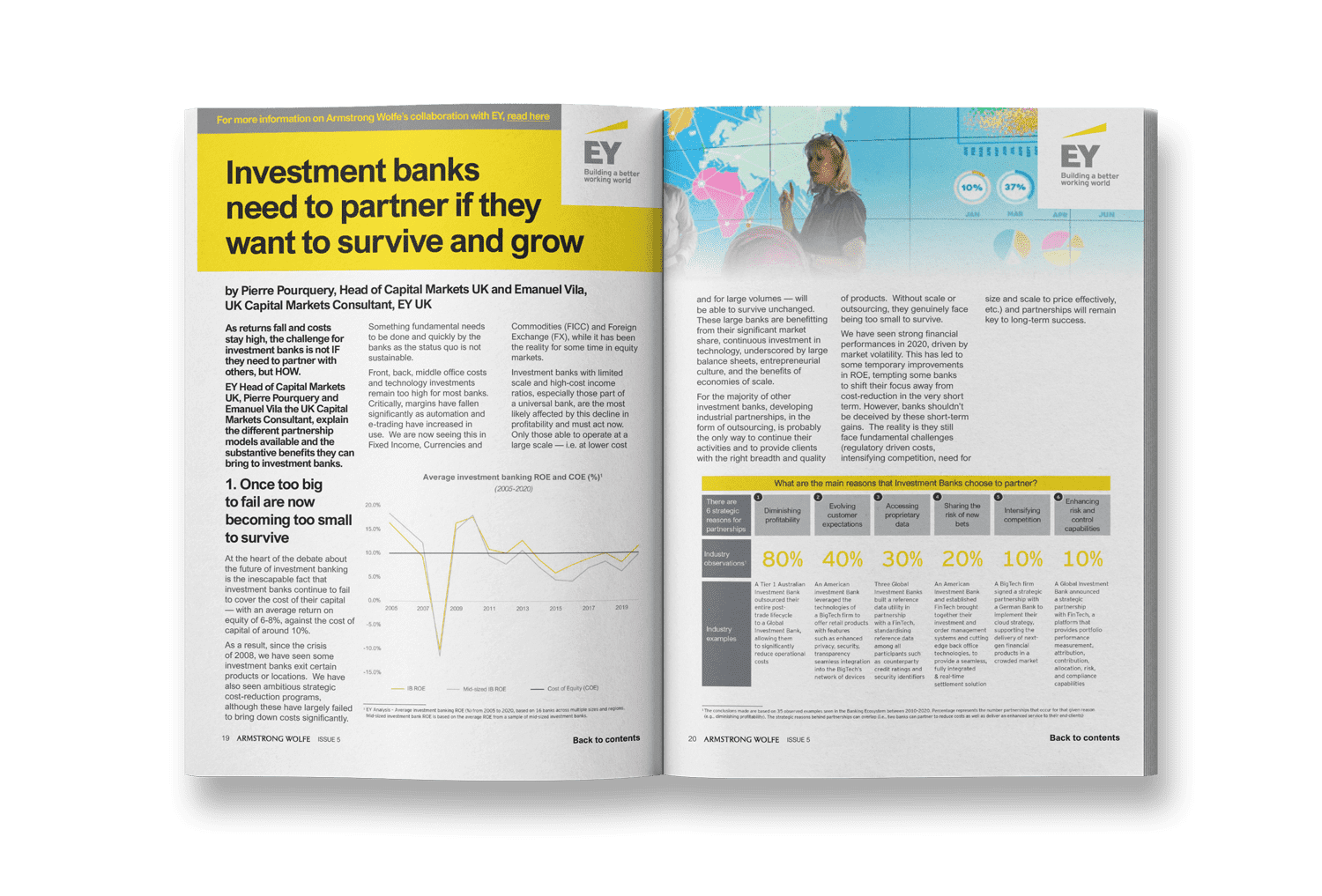 Our membership is one degree of separation from the executive. They are the ambassadors of conduct and the 'COO' a trademark for innovation, execution and ethical behaviour. They are uniquely positioned to transform financial services, add value to the society of nations and support the global economy.
​iCOOC's mission is to help them meet this challenge by working better together to build a brighter future for all.
WCOOC
Our diversity, equity and inclusion programme strives to support the underrepresented by leveraging the influence and good will of the female global COO community.
Advisory
We are committed to protecting the reputation of Armstrong Wolfe as the trusted partner to the COO community and the individual reputations of our alumni members.
COO Academy
Raise the profile and impact of the COO and CCO functions in Finance by driving innovation, while redefining and enhancing their roles and capabilities.
Collaboration
The collaborations encompass the Armstrong Wolfe's quarterly COO forums across several regions.
Podcasts
Listen to content on demand from our most recent events and Mental Health Awareness Week.
Conduct & Culture Summit
Watch the entire Conduct & Culture Summit on Demand or register your interest for our next event.